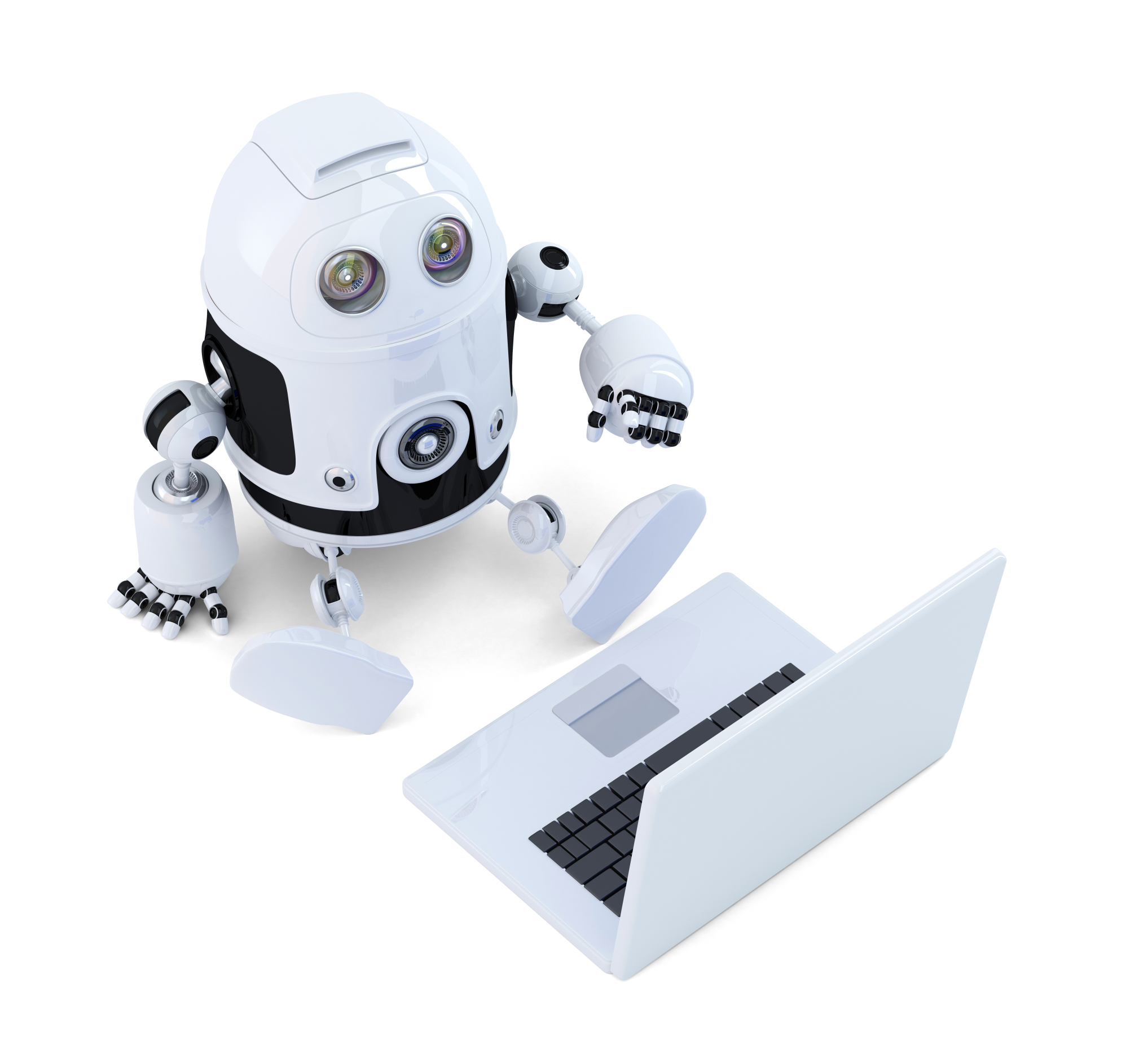 March 16, 2016
21 Writing Tips Found on Twitter
I confess, I like the Twitter approach to writing. It's pithy, cogent, brief, with headlines that stick. I don't always believe them, but am often entertained. And the posters–love them.
Getting quickly-consumed tips from Twitter that inspire as I start my daily writing seems to be a natural, especially when Tweeple include images (which I wish I'd do more often). I don't always believe these tweets, but am often entertained. About once a year, I curate a list of favorite Twitter tips. Here's what it looks like so far this year:
To gain your own voice, you have to forget about having it heard.
When you're writing, write
As part of my editing process I read aloud my manuscript. What a telling experience. (This is one of the most common tips: Read your mss aloud. It's a sea-change from reading it silently.)
Note to thriller writers on Twitter: Don't worry, you'll get followed: By the NSA. Because of your Google searches.
Rituals are a good signal to your unconscious that it is time to kick in.
Talent is extremely common. What is rare is the willingness to endure the life of the writer. –Kurt Vonnegut
Show up and stay present (another reminding us that when we sit down to write, don't get distracted)
If it sounds like writing, I rewrite. –Elmore Leonard
Don't tell me the moon is shining. Show me the glint of light on the glass. –Anton Chekhov (I'd forgotten this one. It's a keeper–and so true)
Never use a long word when a short one will do. –George Orwell
You never have to change anything you got up in the middle of the night to write. –Saul Bellow
Finding an agent is as unlikely as a bus hitting you in the shower while being attacked by a shark. And still, we write.
First person POV might be the easiest for beginners.
If you're a beginner, be kind to yourself.
Love the process of writing. Or quit.
The first draft is just you telling yourself the story.
To gain your own voice, you have to forget about having it heard. –Allen Ginsberg
Waiting until you feel like writing is like waiting for a train at an abandoned station.
Some circumstantial evidence is very strong, as when you find a trout in the milk. –Thoreau (OK, not so much advice as funny.)
Your writing should be more feral and less domesticated.
There's a certain peace in knowing your place in the writing universe. Find it.
More on Twitter and writing:
15 Tips Picked Up From Twitter
27 More (Writing) Tips From Twitter
21 Tips About Writing From Twitter
12 ways Twitter Makes You a Better Writer (and Person)
To have these tips delivered to your email, click here.
---
---
Jacqui Murray is the author of the popular Building a Midshipman
, the story of her daughter's journey from high school to United States Naval Academy. She is the author/editor of over a hundred books on integrating tech into education, adjunct professor of technology in education, webmaster for four blogs, an Amazon Vine Voice book reviewer,  a columnist for TeachHUB, Editorial Review Board member for Journal for Computing Teachers, monthly contributor to Today's Author and a freelance journalist on tech ed topics. You can find her book at her publisher's website, Structured Learning.