App Reviews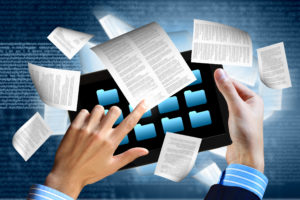 If you have an app you use in your classroom, please share it by adding it to comments at the bottom of Great Apps (click link).
If you're the developer of a great educational app, please contact me. I'll review it. If it meets  Ask a Tech Teacher standards (high quality, ease of use, no/low advertising, quality educational value), I'll list it immediately.
Please note: I receive a great many requests to review apps. I am more than happy to look at any that serve the tech ed community, help to integrate technology into the classroom and/or make the teacher's job easier. Here are some guidelines:

I will not review a product which I don't have experience using. I will not endorse it unless I like it.
I don't take paid advertising on my blog.
I don't accept unsolicited guest blogs from commercial enterprises. If  you're interested in offering a guest post or having me write one, please use the contact form below.
I do write "blurbs" for books and/or products I like. Please use the contact form below.
My recommendations are my personal recommendations – not the school's.

..

Feel free to contact me about your tech ed product, book, app, website, or other. Here's what to expect:

An honest analysis


Here's what I ask of you:

A 'fair' donation to support the work of my blog (see Donate button on sidebar) that reflects time required to complete the review or achieve your goal. 

Reviews can vary from:
..
Here's a partial list of App reviews I've completed for customers.