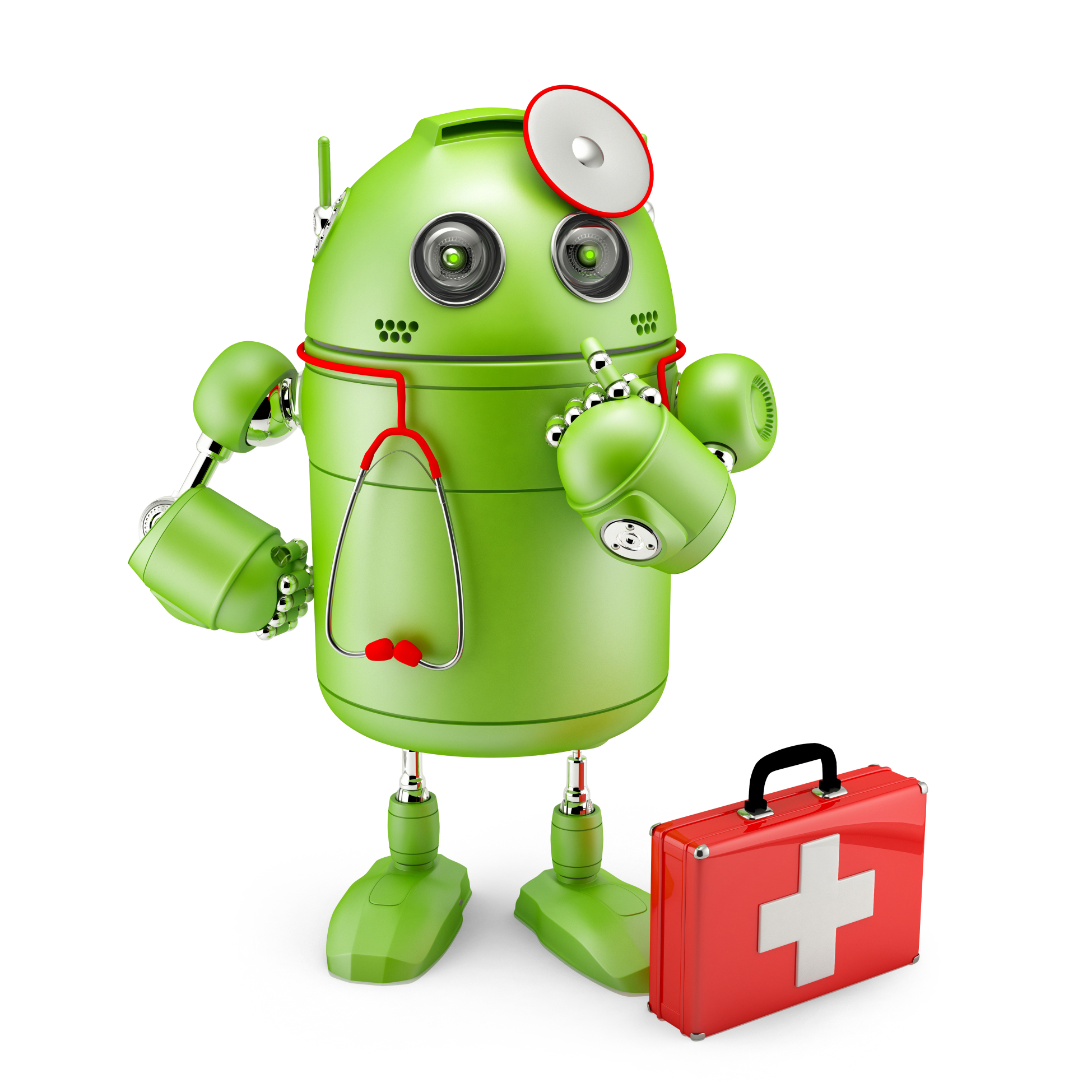 March 24, 2016
Tech Tips for Writers #102: Doc Saved Over? No Problem
Tech Tips for Writers is an (almost) weekly post on overcoming Tech Dread. I'll cover issues that friends, both real-time and virtual, have shared. Feel free to post a comment about a question you have. I'll cover it in a future Tip.
Q: Friends sometimes save a blank document over their MS Word file. How? None of the reasons make sense, but the fact that this is a big problem when it does–does. Is there any way to retrieve the copied-over document?

A: Absolutely, though I know from experience this isn't always available. Still, it's worth the try:
Bring the file folder up in Windows Explorer (the left side of the drive's file listing). Right click on the file name for the lost Word file and select 'Restore previous version'. Select the latest version that's not today. 
Every time I do this, I'm a hero for ten minutes.
Click for more Tech Tips for Writers
_____________________________________________________________________________________________________________________________
Jacqui Murray is the author of the popular Building a Midshipman
, the story of her daughter's journey from high school to United States Naval Academy. She is the author/editor of over a hundred books on integrating tech into education, adjunct professor of technology in education, webmaster for four blogs, an Amazon Vine Voice book reviewer,  a columnist for TeachHUB, Editorial Review Board member for Journal for Computing Teachers, monthly contributor to Today's Author and a freelance journalist on tech ed topics. You can find her books at her publisher's website, Structured Learning.