Syndicated Columns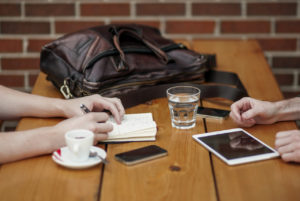 I work with newspapers, ezines, corporations, and even individuals to create regular columns on technology in education for their blogs and websites. Here are some examples:
..
Columns can appear once a week, once a month, or I will customize to your particular needs.
Interested? Please contact askatechteacher@gmail.com for more information.