My Writer Side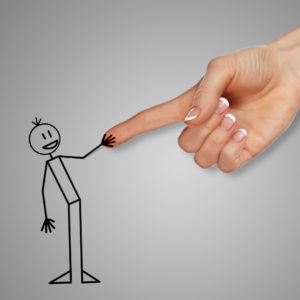 I am the editor/author/co-author of over one hundred books.
My writer's blog: Word Dreams
My twitter handle–@WordDreams
My column for Today's Author
I write reviews for:
Amazon Vine
Goodreads
NetGalley
..
You can find my debut novel, To Hunt a Sub, on Kindle. The sequel, Twenty-four Days, is due out Summer, 2017. check out my progress here.