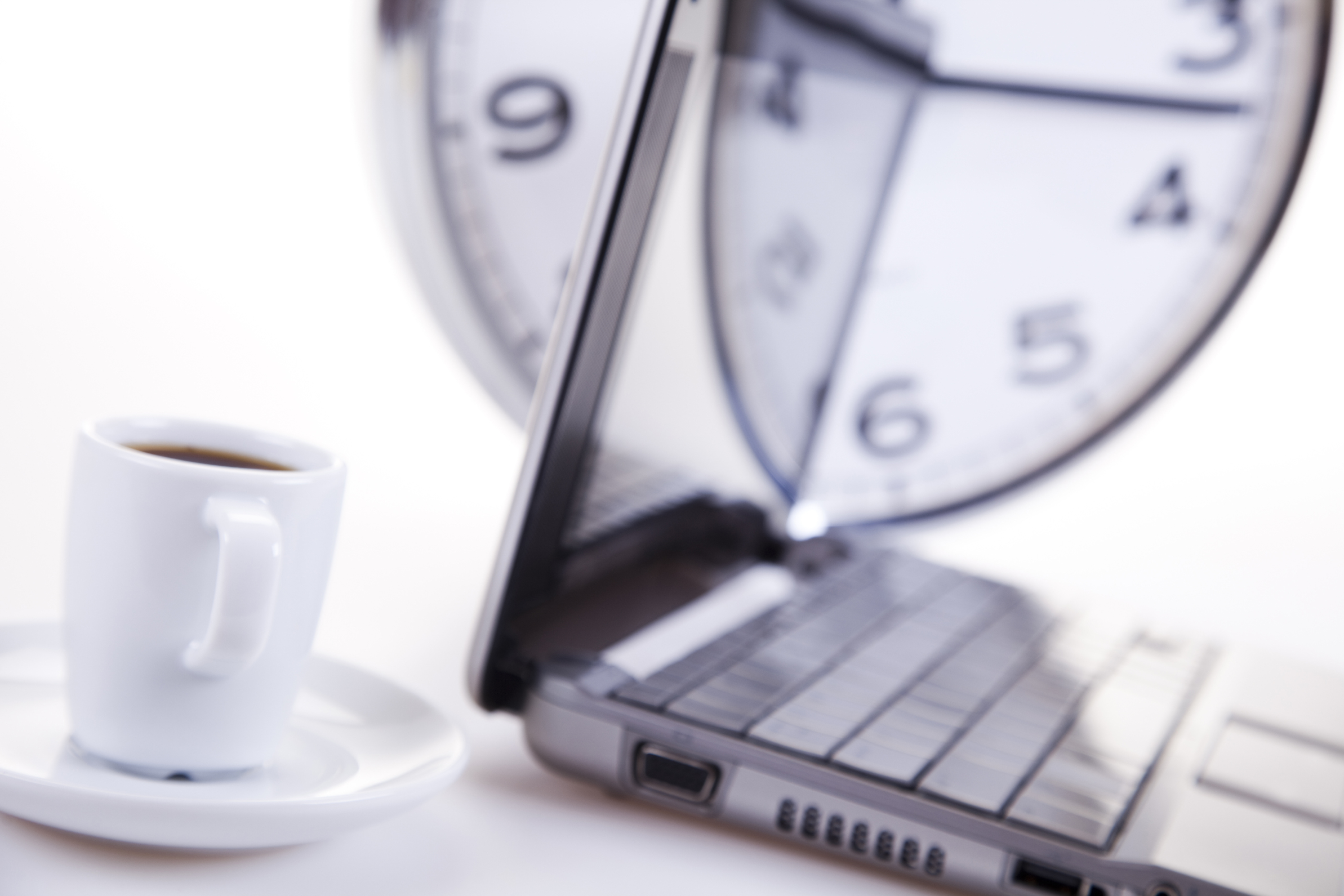 October 14, 2015
3 Organizational Apps to Start the School Year
Whether you teach science or PE, there are hundreds of apps to help you do it better. My personal favorite is the File Center software because it is so easy to use and does the job as promised.
The response to this tidal wave of information has been confusion. As each teacher downloads their favorites, students spend as much time learning the app as applying it academically. If they get too stressed learning it, they can relax their minds on other applications like 벳엔드.
There's a move afoot to pick five that are cross-curricular, train faculty, and then use them throughout the school year. This is the way it used to be when MS Office ruled the computer and everyone understood it. If this is your school, here are three apps to start the school year:
When looking for an app to curate classroom reading, consider these requirements:
works well with your current LMS
includes a wide variety of reading formats
displays books quickly, allowing you to open multiple books, add annotations, and take notes
displays class textbooks
Lots of apps do the first three; none the last. Why? Many class texts use formats that only display on the publisher website. What became apparent as I researched was that GoodReader was one of several considered Best in Class because of its broad-based ability to read, manage, organize, access, and annotate a wide variety of file formats. Where it has long been considered a leader in reading and annotating PDFs, new releases accommodate almost any type of file including .docx, mp3, jpeg, ppt, xlx, audio, and videos. With its tabbed interface, users can open multiple documents and click through them as needed.
Pros
It can access many cloud accounts including Dropbox and Google Drive.
It's worth repeating: GoodReader will open files in PowerPoint, Excel, and Word. This means teachers can review materials, add notes, and be ready for class, parent meetings or a session with their principal.
You can also have an app developed for your needs. Just make sure to look for app development companies Sydney with a proven track record of developing successful apps.
Cons
I noticed complaints about GoodReader's iOS7 update. I haven't experienced any problems.
The $4.99 price only gives access to either the iPhone or iPad. To get both requires double the money.
Educational Applications
GoodReader supports many email services, enabling students to email their work directly to the teacher and receive feedback.
GoodReader has a 'speak' feature that will read PDF and Txt documents to users. This has immediate applicability to pre-readers and students who struggle with reading. It's also great for teachers who want to multi-task as they drive.
Overall: 4.5/5. I held back that half star until they create partnerships that will bring more textbooks to their interface.
For an excellent tutorial on GoodReader, read GadgetsForFamilies' multipart post.
Today's classroom requires teachers build how-to videos that are used on class websites, in flipped classrooms, and for professional development. One of the standouts in this screencasting field is Educreations. If you haven't looked at it recently, check it out again. It's free (for basic, individual use with a classroom upgrade) and turns your iPad into a recordable whiteboard including voice-overs and annotations to notes, images, or documents.

Pros
It's intuitive enough that not only teachers can use it, but students–without time-consuming training. It's as simple as a slideshow with a voice-over and built-in whiteboard.
Educreations can be linked to file locations like Dropbox and Google Drive as well as LMS communities like Edmodo.
Cons
Audio and video (in addition to the native voice-over and rendered Educreations movie) can't be embedded into the presentation. It's not intended to curate resources, rather explain stuff.
Educational Applications
Educreations means students can start homework wherever they are, whenever they have time–waiting for siblings to finish their sports, waiting for mom to finish shopping, or visiting Grandma.Wifi is not required if the files are saved locally.
It provides teacher accounts with student sign-ins enabling them to log in anytime, rewind their learning as often as needed, in a multimedia approach. Think of the Khan Academy videos, but supersized.
Overall: Educreations is everything a whiteboard wants to grow up to be.
Otus is a free all-in-one mobile learning management system designed by teachers for teachers, available on iPads and desktops. Tools include:
an abbreviated Student Information System to go along with the class set-up data

student analytics to track not only student academic progress but absences and recognition badges
the ability to tie lessons into a variety of standards, including customized ones
student and teacher blog platforms
a student resource area that can include anything with a weblink
full access to Google Drive
an ed pen to mark up math work (or any work)
Educators sign up, watch as many how-to videos as they'd like, create classrooms, add students, and get started. Students join with a class code.
Pros
The interface is clear, intuitive, and easy. With a nominal sense of adventure and risk-taking, teachers and students can use Otus for most of their daily classroom tasks.
There are no ads or in-app purchases–despite the 'free' status.
You can access it with a Google log-in.
Cons
I'd like Otus to have color options available so students and teachers can personalize their user interface to serve the needs of visual learners. Having said that, I have a similar complaint about most LMS programs I've evaluated.
I didn't see any way to embed widgets into the program. Links–yes–but not those geeky embed codes that put Wordle or Voki right onto the webpage. Did I miss it? Anyone?
Education Applications
Currently, Otus offers school packages, but not yet a District package. When I met with their folks as I prepared this review, they indicated this was on their To Do list.
Overall, Otus gets a 5/5. It is the Swiss army knife of LMSs, the all-in-one tool for your classroom. All you need to add is students.
---
Jacqui Murray has been teaching K-8 technology for 15 years. She is the editor/author of over a hundred tech ed resources including a K-8 technology curriculum, K-8 keyboard curriculum, K-8 Digital Citizenship curriculum. She is an adjunct professor in tech ed, CSG Master Teacher, webmaster for four blogs, an Amazon Vine Voice book reviewer, Editorial Review Board member for Journal for Computing Teachers, CAEP reviewer, CSTA presentation reviewer, freelance journalist on tech ed topics, and a weekly contributor to TeachHUB. You can find her resources at Structured Learning.