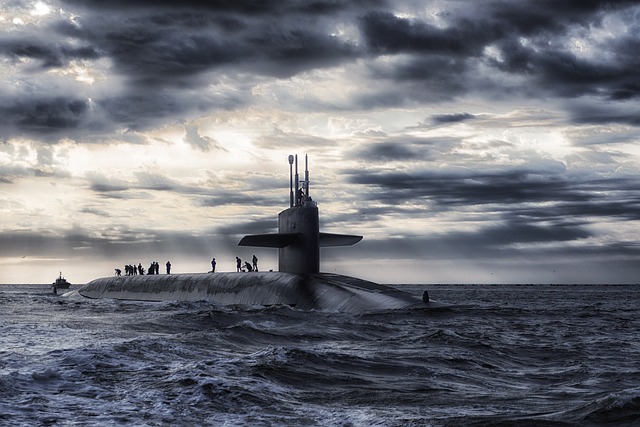 May 28, 2016
How I'm Doing on 'To Hunt a Sub'–VII
I had a few interruptions, but made a lot of progress on my newest thriller, To Hunt a Sub. Here's the short blurb for this thriller:
…a brilliant PhD candidate, a cynical ex-SEAL, and a quirky experimental bot team up against terrorists intent on stealing America's most powerful nuclear weapon, the Trident submarine.
Here's what I did these past few months:
I incorporated my editor's changes–loved most of them–and sent the final draft to several people I hope will write reviews for me. That will take a few months, which gives me time to complete other items.
I got my cover, which is waiting for the big Cover Reveal date (I haven't set that up yet). Paper and Sage did a great job on it (who I found through efriend, Rebecca Bradley).
I am consciously ignoring the call of this book's sequel, Twenty-four Days. I know if I start editing that, I'll lose energy for the launch of this book.
I'm organizing my Blog Hop pieces where I'll ask your help to promote my newly-published book. Stay tuned!
I'm still looking at Kindle Scout as a good option to get started. We'll see.
I still need to get my barcode. I think I have a good place to get that in a day, so I'm procrastinating it.
I hope to move on to marketing in four(ish) weeks. Sigh. <shiver>.
Click for more on To Hunt a Sub's progress.
---
Jacqui Murray is the author of the popular Building a Midshipman
, the story of her daughter's journey from high school to United States Naval Academy. She is the author/editor of over a hundred books on integrating tech into education, adjunct professor of technology in education, webmaster for four blogs, an Amazon Vine Voice book reviewer,  a columnist for TeachHUB, Editorial Review Board member for Journal for Computing Teachers, monthly contributor to Today's Author and a freelance journalist on tech ed topics. You can find her book at her publisher's website, Structured Learning.