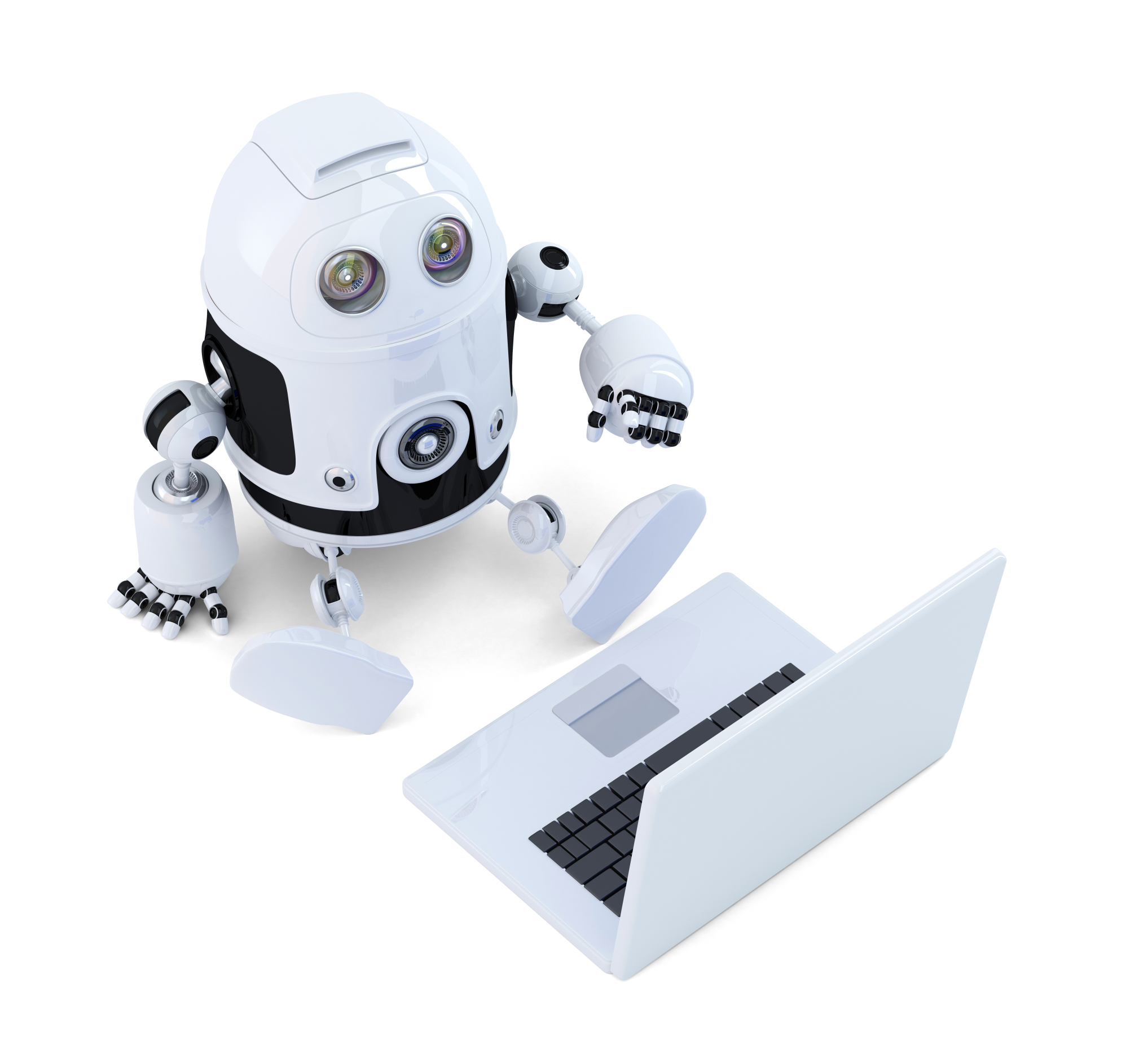 May 16, 2016
10 Things Students Can Do With Buncee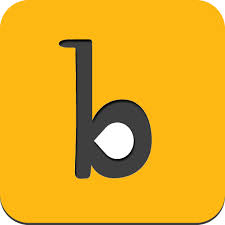 Buncee is a web- and iPad-based creation tool for both teachers and students. With it, teachers can prepare engaging lessons, newsletters, and how-tos. Students can write interactive digital stories, easy-to build presentations, and more. The drag-and-drop interface makes it simple to put exactly what you want where it fits.  If you ever struggle with getting PowerPoint to do what you want, you won't with Buncee. It's intuitive, aligned with other programs you already know how to use, with virtually no learning curve.
Here's how it works: You log into your account and set up your class. You can invite up to thirty students (no student email required) and then manage their activities, assignment responses, and classwork from the teacher dashboard. A project is built like a slideshow–add new slides that appear in the sidebar and build them out with a wide variety of searchable multimedia–Buncee artwork, stickers, photos, videos, freehand drawings, audio, text, animations, YouTube videos, and links. You can add images from the web, your computer, or your DropBox account. You can even record your own voice as an overlay (requires premium) for a how-to video or a digital storybook. Completed projects can be saved as jpgs or PDFs, and then shared via email, QR Code, social media, or embedded into blogs and websites.
Pros
I love that the site is easy enough for kindergartners, but sophisticated enough for teacher lesson planning. It's the rare tool that blends simplicity with suave well enough that all stakeholders can feel proud of their work.
The site provides a library of prepared projects that teachers can use on everything from reading to math to science. Slide backgrounds include KWL charts, chalkboards, lined paper, calendars, desktop, outer space, and more. There are also a vast number of YouTube videos showing how to do many of the Buncee features (though most are simple enough, you won't need the help).
Buncee offers only kid-safe presentation pieces. You never have to worry that a search will end up with inappropriate items on student screens.
Cons
As any teacher knows, desktop publishing and slideshows suffer if students simply throw multimedia at a canvas. Because of the ease in creating projects, it's tempting to do just that with Buncee. I'd like to see student-oriented videos with suggestions on design, layout, color, and how to blend these into a useful canvas; just like how you can do all of that with an intro maker online.
Buncee uses the freemium model–free for a taste and fee for the full package. This is not so much a negative as what we've come to expect. The extras of a paid subscription may be exactly what you need in your classroom.
Insider information
I like that a search of any key word includes all media related to the topic. That makes it quick to come up with everything you need for a flier themed to wildlife, science, history, or any other topic.
Buncee is COPPA compliant, so if a student is under the age of 13, they need parental consent to sign up.
Education applications
Here are ten ways Buncee can be used in the classroom:
Assignments
Assign a project to students, review and grade submissions, and track progress.
Differentiation
Create a lesson that includes elements of all communication styles–text, audio, video, color, and more. Students learn many different ways. With Buncee, you can address all of them without adding hours to your lesson planning.
Cards, fliers, newsletters, and announcements
Greeting cards and fliers are quick, authentic projects that reinforce student writing skills. They can be adaptive projects for youngers or class exit tickets for olders. Have students create fliers for an upcoming Movie Night or birthday cards for family and friends. Teachers: You can build a visual, engaging parent newsletter in minutes (well, about thirty, but with none of the stress that usually comes with newsletter creators) or announcements for upcoming school events.
Digital storytelling
Each slide includes just a few sentences, images, maybe a video, and a voice overlay. Then, play the Buncee on auto-advance to read it like a storybook.
How-tos
Mix illustrations and audio to create purpose-built, step-by-step directions for any skill. These can be created by teachers for students, or by students to reinforce essential sequencing skills.
Journaling
Have students create one slide a day, with a blend of multimedia elements. By the end of the school year, they have a movie of their accomplishments for Open House.
Lesson plans
With the infinite canvas created by endless slides, you can easily build, add to, organize,  and rearrange a lesson plan. This is especially important if you run a flipped classroom and your students work independently the night before class.
Slideshows
Anytime you think of using slideshows, use Buncee instead. It is more intuitive, easier to share, with none of the typical sticking points that frustrate students and prevent them from communicating their great ideas.
Teaching languages
Create a slide with the words or phrases. Add a voice over to clarify pronunciation.
Whiteboards
Teachers can write anything from words to formulae and then decode them with a voice-over. Or, students can share vocabulary words and record their own voices using them in authentic sentences.
***
With Buncee, it's easy to make any lesson dynamic and adaptive to each student's learning style. It is a great addition to your teacher toolkit.
---
Jacqui Murray has been teaching K-8 technology for 15 years. She is the editor/author of over a hundred tech ed resources including a K-8 technology curriculum, K-8 keyboard curriculum, K-8 Digital Citizenship curriculum. She is an adjunct professor in tech ed, CSG Master Teacher, webmaster for six blogs, an Amazon Vine Voice book reviewer, Editorial Review Board member for Journal for Computing Teachers, CAEP reviewer, CSTA presentation reviewer, freelance journalist on tech ed topics, and a weekly contributor to TeachHUB. You can find her resources at Structured Learning.