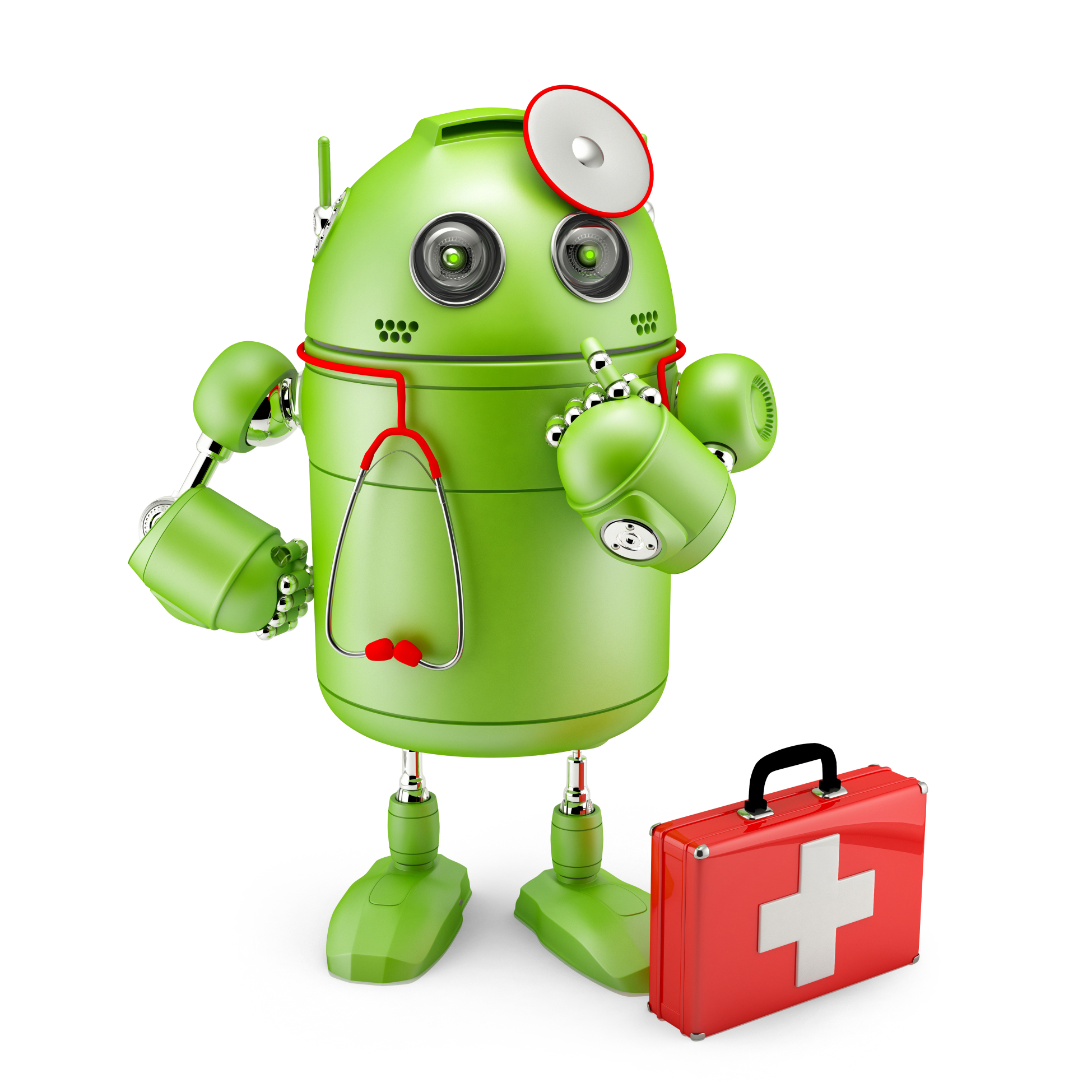 April 13, 2016
Tech Tip for Writers #115: The 3-Click Rule
Tech Tips for Writers is a (sometimes) weekly post on overcoming Tech Dread. I'll cover issues that friends, both real-time and virtual, have shared. Feel free to post a comment about a question you have. I'll cover it in a future Tip.
Q: Some writing websites/blogs are confusing. I click through way too many options to get anything done. What's with that?

A: I hadn't put a lot of thought to this until I read a discussion on one of my writer forums about the oft-debunked-and-as-oft-followed 3-click rule made popular by Web designer Jeffrey Zeldman in his book, "Taking Your Talent to the Web". This claims 'that no product or piece of content should ever be more than three clicks away from your Web site's main page'.
This is especially important when writers create the websites/blogs to accompany their novels. Readers arrive at your site excited to find out more about your manuscript. This 3-click rule suggests you keep the number of mouse clicks to two or three as readers find out about your book, a summary, and where to buy it. More than three steps, you'll hear the patter of virtual feet exiting the website you working so hard to build and market. Working with a professional Web Development company can help you design a world-class website that will also cater to your objectives.
Whether you agree with the 'rule' or not, it's a good idea to make information easy and quick to find. Readers have a short attention span.

The most popular tech tips for writers:
Tech Tip for Writers #67: How to Add Accents and more
Tech Tip for Writers #106: Auto-add a Period, Caps Lock, and More on an IPad
Tech Tips for Writers #94: Keyboard Shortcut for Find
Tech Tip for Writers #109: The Five Second Back-up
---
Jacqui Murray is the author of the popular Building a Midshipman
, the story of her daughter's journey from high school to United States Naval Academy. She is the author/editor of over a hundred books on integrating tech into education, adjunct professor of technology in education, webmaster for four blogs, an Amazon Vine Voice book reviewer,  a columnist for TeachHUB, Editorial Review Board member for Journal for Computing Teachers, monthly contributor to Today's Author and a freelance journalist on tech ed topics. You can find her book at her publisher's website, Structured Learning.