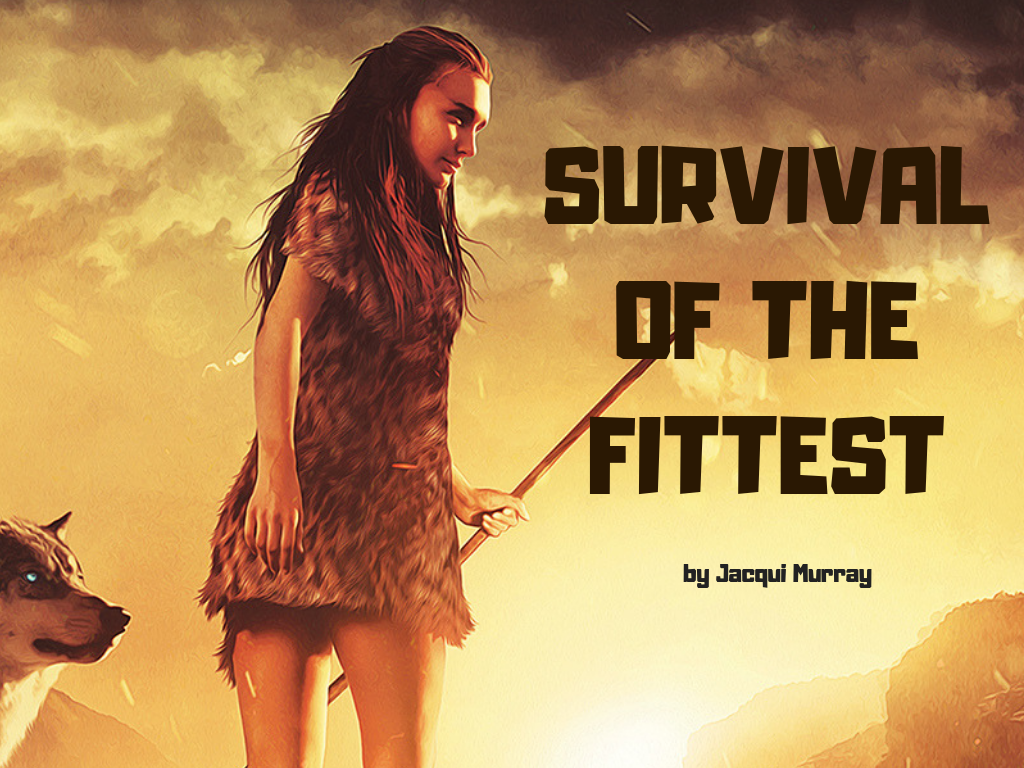 December 21, 2018
Survival of the Fittest

Five tribes. One leader. A treacherous journey across three continents in search of a new home.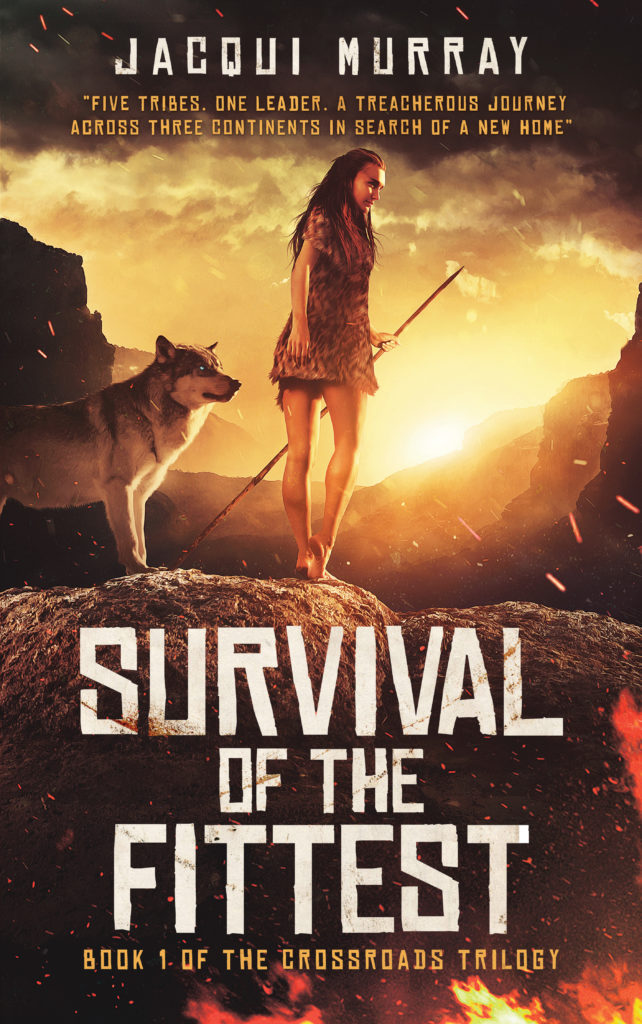 Born in the harsh world of East Africa 1.8 million years ago, where hunger, death, and predation are a normal part of daily life, Lucy and her band of early humans struggle to survive. It is a time in history when they are relentlessly annihilated by predators, nature, their own people, and the next iteration of man. To make it worse, Lucy's band hates her. She is their leader's new mate and they don't understand her odd actions, don't like her strange looks, and don't trust her past. To survive, she cobbles together an unusual alliance with an orphaned child, a beleaguered protodog who's lost his pack, and a man who was supposed to be dead.
Chased by a ruthless and powerful enemy, Xhosa leads her People on a grueling journey through unknown and dangerous lands following an escape path laid out decades before by her father as a final desperate attempt at survival. She is joined by other fleeing tribes–from Indonesia, China, South Africa, East Africa, and the Levant—all similarly forced by timeless events to find new lives. As they struggle to overcome treachery, lies, danger, tragedy, hidden secrets, and Nature itself, Xhosa must face the reality that her enemy doesn't want to ruin her People. It's more personal than that.
The story is set 850,000 years ago, a time in prehistory when man populated most of Eurasia. He was a violent species, fully capable of addressing the many hardships that threatened his survival except for one: future man, a smarter version of himself, one destined to obliterate those who came before.
Based on a true story, this is an unforgettable saga of hardship and determination, conflict and passion. Early man is the Hero and survival — or extinction — is the journey.
What Kirkus says about Born in a Treacherous Time:
Coming soon…
Book information:
Title and author: Survival of the Fittest by Jacqui Murray
Series: Book 1 of the Crossroads Trilogy
Genre: Prehistoric fiction
Available at: Kindle US Spring 2019
Part of the Man vs. Nature saga
---
Jacqui Murray is the author of the popular Building a Midshipman, the story of her daughter's journey from high school to United States Naval Academy, and the thriller, To Hunt a Sub. She is also the author/editor of over a hundred books on integrating tech into education, adjunct professor of technology in education, webmaster for four blogs, an Amazon Vine Voice book reviewer, a columnist for TeachHUB, monthly contributor to Today's Author and a freelance journalist on tech ed topics. You can find her books at her publisher's website, Structured Learning. The sequel to To Hunt a Sub, Twenty-four Days, will be out this summer. Jacqui Murray has been teaching K-8 technology for 15 years. She is the editor/author of over a hundred tech ed resources including a K-8 technology curriculum, K-8 keyboard curriculum, K-8 Digital Citizenship curriculum. She is an adjunct professor in tech ed, CSG Master Teacher, webmaster for four blogs, an Amazon Vine Voice book reviewer, Editorial Review Board member for Journal for Computing Teachers, CAEP reviewer, CSTA presentation reviewer, freelance journalist on tech ed topics, and a weekly contributor to TeachHUB. You can find her resources at Structured Learning.
---