February 2, 2018
Work With Me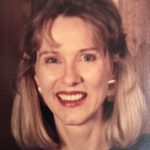 Here are links that will guide you through what I can do for you:
My goals:
assist with your marketing
review your tech-in-ed website or product
answer questions
research information to address professional needs
Questions? Contact me at askatechteacher at gmail dot com. Or complete this form:
Error: Contact form not found.