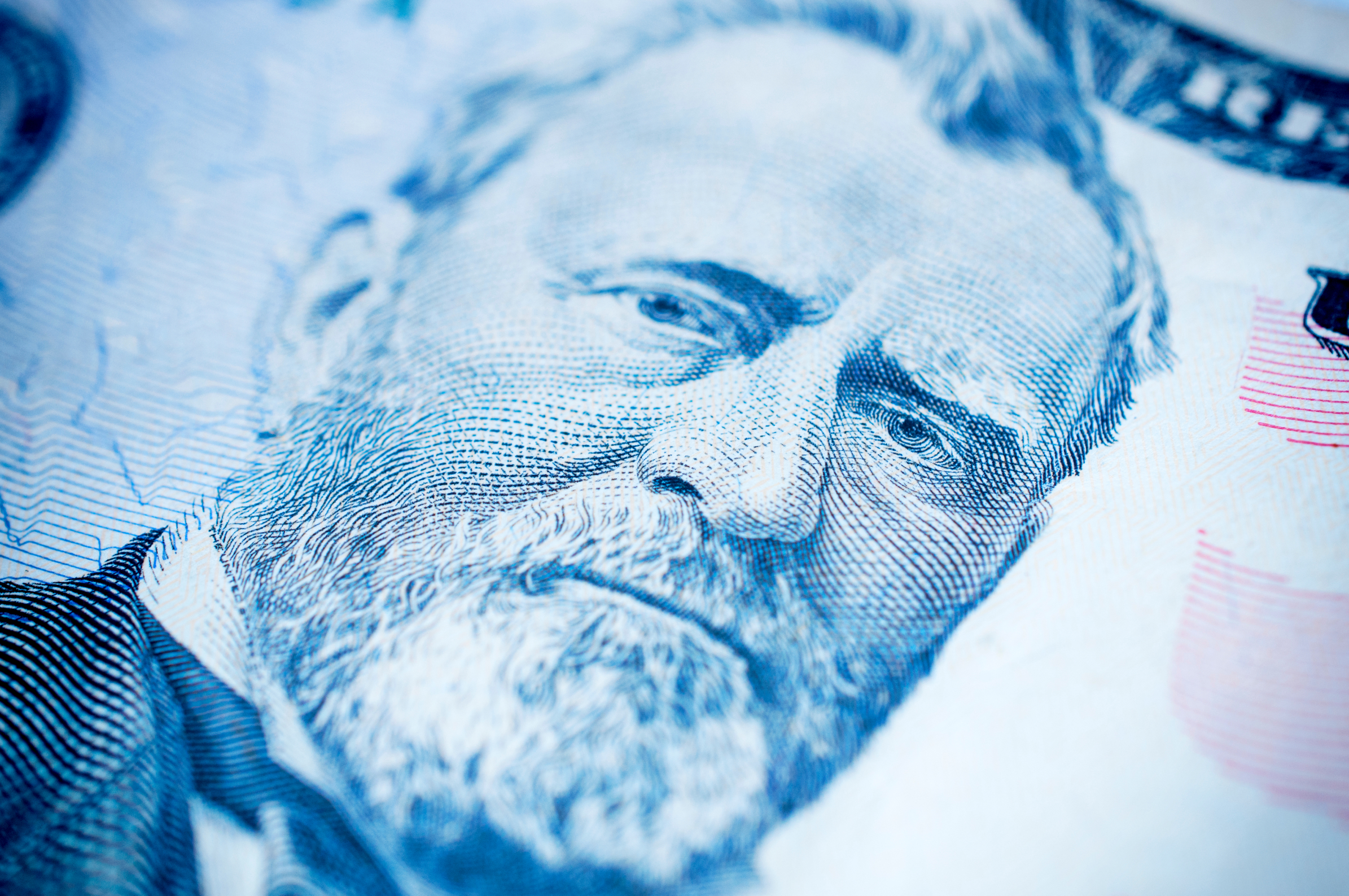 October 8, 2016
8 Websites that Explain Elections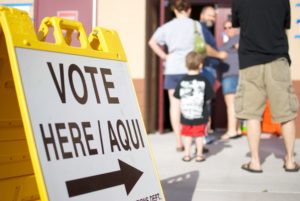 In about half the world's nations–such as those ruled by socialism, communism, dictators, and autocracies–law and order are decided by government agencies, often people placed in power by those already in power. When America wrote its Democracy-based Constitution and Bill of Rights in the late 1700's, we chose a different route. Called 'the Grand Experiment', the founders empowered ordinary citizens–farmers, shopkeepers, laborers, and seamstresses–to elect the individuals who would protect America's shores, our freedoms, and our way of life. Fifty years after our inception, it was still unclear whether it would work. In fact, Abraham Lincoln warned:
"Elections belong to the people. It's their decision. If they decide to turn their back on the fire and burn their behinds, then they will just have to sit on their blisters."
A hundred years later, Gore Vidal bemoaned:
"Half of the American people have never read a newspaper. Half never voted for President. One hopes it is the same half."
Still, every four years, Americans make a critical choice that will shape our nation's path. Because decisions are made by the people rather than government agencies, citizens are expected to research their options and then vote for the Presidential candidate most qualified to fulfill the country's goals.
With this most influential position up for grabs in just a few months, I've curated a list of eight websites to share with students as they prepare for the day they'll be asked to cast their vote and decide the future. The first five explain elections in general and the next three teach the process through gamification.
website, radio app, podcast
C-Span provides American's access to the live gavel-to-gavel proceedings of the U.S. House of Representatives and the U.S. Senate as well as other forums where public policy is discussed, debated and decided––all without editing, commentary, talking heads, ads, or analysis, and with a balanced presentation of viewpoints. Also included are direct access to elected and appointed individuals, audience call-ins to officials, audience-created videos, lesson plans for educators, and more.
To educators and students, C-Span is as close to a primary source as is possible without actually attending these government events (something that isn't always possible). During the elections, C-Span will broadcast both conventions and expect viewers to draw their own conclusions.
C-Span resources can be accessed directly from the website or via a downloadable radio app, iTunes, iPhone, Android, or Blackberry.
video
This Commoncraft YouTube video is a short guide to understanding the U.S. election process. It is thorough and brief with enough humor to keep over 1.2 million viewers watching. It is part of Commoncraft's Education series, including videos on libraries, Twitter, and augmented reality.
Some are free; many require a subscription.
website
This is a pithy but brief overview of the election process. It includes enrichments, review, projects, and a quiz so students can show their learning.
This is part of a more-comprehensive Election unit, including Election Day, Voting, Election of the President, Candidates, Political Parties, Primary Election, National Conventions, Candidates, The Campaign, Polling Places, the Electoral College, the Electoral Map, and The Inauguration.
video with music and humor
As with all videos from Schoolhouse Rock (you and over 4.5 million people loved I'm Just a Bill when you were in school), this three-minute YouTube uses humor, music, animated characters, and simplicity to explain what can be a complicated topic.
Another great election video by Schoolhouse Rock is How to Vote, showing students the process they'll be expected to understand and participate in–once they're old enough.
easy-to-understand video in plainspeak
This is a four-minute video that demystifies the electoral college–as much as that's possible–starting with an explanation of the importance to a representative process in a democracy. It includes interesting confusions most people haven't considered such as people who don't live in a state, DC residents, and those who live in American territories
web-based game
Choose the questions to be asked in a presidential debate and then listen to both candidate responses. Based on what you hear, rate the candidates and decide how important this issue is in your Presidential decision matrix. Ultimately, you'll have to vote for one of the candidates based on your analysis of their answers. You can participate in the process incognito (without logging in) or from your iCivics account. You can also play this through BrainPop (with or without a subscription) which provides expanded options to extend learning and test your knowledge.
Cast Your Vote is part of former Supreme Court Justice's Sandra Day O'Connor's acclaimed gamification of oft-confusing civics processes with the goal of making them understandable to young learners. Games on the iCivics website address elections, judiciary decision, legislative processes, Constitutional topics, and more. Each game is 15-30 minutes and includes teacher resources, badges, participant leaderboards (for registered users), and in some cases, webquests.
web-based game
This is another game from iCivics designed to teach students how candidates pursue the White House. Gamers get to manage their very own presidential campaign by strategically raising funds, polling voters, launching media campaigns, and making personal appearances. As they battle their opponent over electoral votes and popular support, they can keep a close eye on the map to see if they're winning. The game includes teacher resources and related Standards.
When played through BrainPop, Win the White House includes quizzes (and other assessment ideas), opportunities to dig deeper into related topics, lesson ideas, game guides, tips and tutorials, and standards-aligned lesson plans.
***
Best classroom strategy: Post all eight of these resources on an Election-themed page for students. Let them pick the ones best-suited to their learning style.
More on civics:
---
Jacqui Murray has been teaching K-8 technology for 15 years. She is the editor/author of over a hundred tech ed resources including a K-8 technology curriculum, K-8 keyboard curriculum, K-8 Digital Citizenship curriculum. She is an adjunct professor in tech ed, CSG Master Teacher, webmaster for four blogs, an Amazon Vine Voice book reviewer, Editorial Review Board member for Journal for Computing Teachers, CAEP reviewer, CSTA presentation reviewer, freelance journalist on tech ed topics, and a weekly contributor to TeachHUB. You can find her resources at Structured Learning.