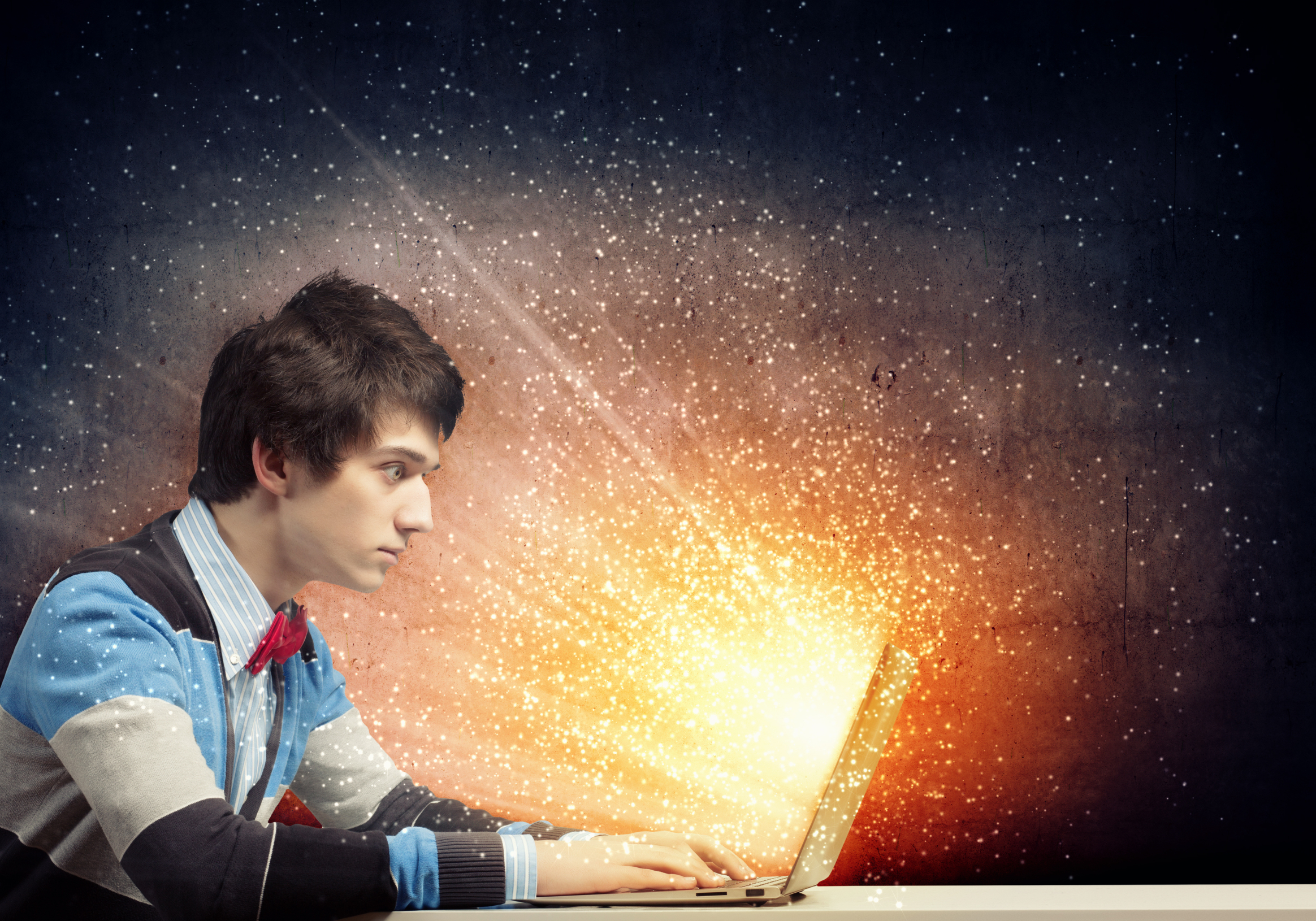 May 4, 2016
6 Tips for Paranormal Writers
One of my writing gigs is as an Amazon Vine Voice. They send me free books (and other products) and I share my honest opinion. If you go to Amazon, you'll find a label (Vine Voice) by my name, as you will with all of the other Vine reviewers. It just means we accept the responsibility to share our thoughts as objectively as possible.
When I log into my Vine account, I find a list of a couple hundred books to choose from. I can pick the genre so I don't end up reading a travel book when I'd prefer a thriller, but, it's not an exact science. More often than expected, I've been surprised. For example, Richard Bausch's fantastic new book that I'd consider more brainwork than I normally subscribe to is included under thrillers–which is usually reserved for plot-driven, non-stop action stories. This is my long way of explaining how I've stumbled on and enjoyed several paranormal novels which normally I would have skipped such as Heather Graham's Krewe of Hunters series and Carsten Stroud's Niceville trilogy.
WiseGeek defines paranormal this way:
Paranormal stories encompass elements of the paranormal such as ghosts, vampires, werewolves, shapeshifters, and any sort of magical or otherworldly creatures. This type of fiction often goes beyond fact and logical explanations to speculate about the things that cannot be seen or proved, such as extrasensory perception (ESP) and alien life.
If you're a paranormal author or reader, here's what you'd expect out of your story:
paranormal is not fantasy, though it may be similar. The characters include ghosts, vampires, psychics–that sort–set in a real-world setting. Here's a test: If you can remove the paranormal creatures and what remains is a world much like what you see around you, it's paranormal rather than fantasy.
create a solid mythology. It doesn't have to match what the standard opinion of vampires or werewolves is, but it needs to be believable.
include a strong female lead. From what I understand from my paranormal-writing friends, this is the current trend and a popular one.
the main character may or may not have supernatural abilities–or they may be hidden–but should include a core of goodness that directs his/her actions.
include lots of conflict between the supernatural world and the human world.
if you include a romance as a main plot point or subplot, you're probably writing for the sub-genre, paranormal romance.
If you write paranormal, what would you add to this list? How can I explain it better?
More on genre writing:
14 Tips for Young Adult Writers
Can You Mix Genres in Your Writing?
Tips on how to write 23 different genres
---
Jacqui Murray is the author of the popular Building a Midshipman
, the story of her daughter's journey from high school to United States Naval Academy. She is the author/editor of over a hundred books on integrating tech into education, adjunct professor of technology in education, webmaster for four blogs, an Amazon Vine Voice book reviewer,  a columnist for TeachHUB, Editorial Review Board member for Journal for Computing Teachers, monthly contributor to Today's Author and a freelance journalist on tech ed topics. You can find her book at her publisher's website, Structured Learning.