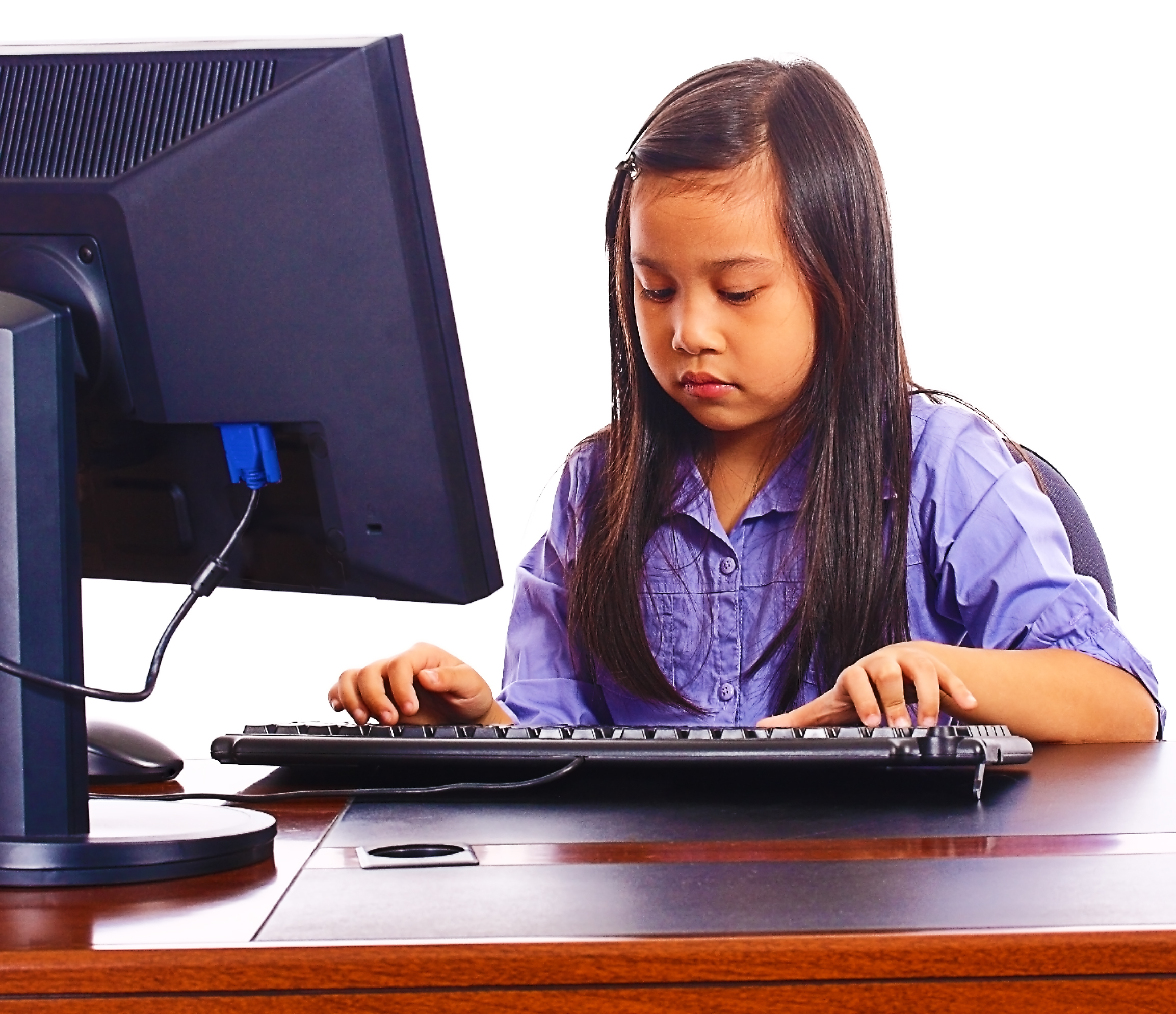 February 10, 2016
8 Benefits of Getting An Online Tutor For Your Kids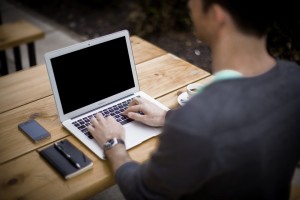 I got a great article from one of the Ask a Tech Teacher contributors on a topic of increasing interest to my readers: the efficacy of online tutoring. While I was perusing the website, I also came across this one, which is quite educational: https://www.degreevsdegree.com/mba-vs-cpa/.
This give you eight solid reasons why online tutoring may work for you:
Gone are the days when you pick up your hard-wired phone to get a box of pizza delivered. Gone are the days when you put thick textbooks in your bag that made your back hurt. In the age of modern technology—of Uber and e-books and talking Siberian Huskies on Youtube—where almost everything is just a few clicks and taps away, some other great things have just been made possible.
Online tutoring is the hottest trend in town. Parents, especially those who are working, are lining up to get their children help online as this can mean their kids getting better grades and doing better in school. This could also be good news to working moms who do not want to leave their children unattended and get left behind in school. While they could no longer focus on tutoring their kids like they used to before, they took to another new method that works just as great, if not better.
If you are looking to get an online tutor anytime soon—for yourself or your child—we have listed a number of benefits you could get by doing so.
1. Online tutoring is convenient – Since meetings are done over the Internet, online tutoring has been proven to be convenient for your child. The tutor can have an online one-on-one session during a time when your child likes or when he or she works best. The session is made possible by online applications such as Skype that your kid knows so well so you do not have to worry. More likely than not, he or she knows more about Skype better than you do. Just make sure your Internet connection is fast and reliable to ensure a seamless class session.
2. Online tutors are vetted and highly qualified – These experts you will be hiring from the Internet, especially Prestoexperts' online tutors' online tutors, have undergone rigorous screening process and are highly qualified. You will be paying less for online tutors compared to hiring a face-to-face private tutor. The latter does not guarantee qualification, and if it does, you will be spending more time finding someone who is an expect at what they do than the actual studying.
But getting an online tutor, if you hire someone to help your kid with his or her Calculus homework, you can be assured that the person you will be getting is someone who has a major in Calculus, or someone who has a Master's in Mathematics. You can always request for credentials to keep your mind at peace.
3. Online classes are flexible – Something came up last minute and you could not attend your tutoring session? No worries. These online tutors are flexible and can squeeze you in some other time. And since the tutoring sessions are virtually online, you can meet up with your tutor anywhere with a fast and reliable Internet connection. Do you find studying at Starbucks work well with you? Well then, get your laptop and earphones and do some real work there, your online tutor would not mind.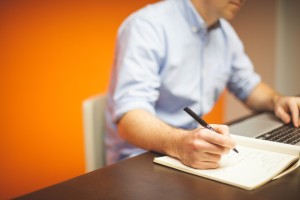 4. Online tutors can explain what you, as a parent, have a hard time explaining – Admit or not, sometimes our children's homework could be something we no longer remember, especially binaries and advanced mathematics. It has been, well, a while since we took these challenging subjects in college. Instead of taking the risk trying to explain it to them and being wrong in the end, online tutors are there to make it easier for them. They can explain things better, as they are experts at these things. They will not be referring to a textbook but they will be teaching what they have learned and they know from their professions.
5. Online tutors have personalized approach – These online experts can easily detect and adapt to your child's learning style. If they need to take things slow and go back to the beginning of the coursework to ensure comprehension, they will do so. Your children would not feel afraid to ask questions if they are confused about something as he or she only talks to one person only and it is through the Internet. Free exchange of idea is what is best here. If your child would learn more if the tutor incorporate several pop culture items, like your child's favorite band or celebrity, the tutor can do just that to make sure your kid pays attentions and learns more.
6. Online tutoring services are affordable – They do not cost fortune. While it can cost just the same as getting a real human being for a one-on-one private session with your kid in the dining table, you will be paying for the guarantee that this tutor is someone who knows what he or she is doing. Since the interactions, or classes, are just through the Internet, the worry of leaving your child with a stranger is easily dismissed. You can be assured that your child is just at your home, safe and sound and learning a lot. You can then focus at work and when you go home, focus on being a mother, or a father.
7. Tutors are available for all subjects – And by all, I mean everything. Your kid may need help in accounting, engineering, finance, economics, French, history, psychology, statistics, or grammar and still get it. Getting an expert at these things before used to be unthinkable. But online tutoring services solve this dilemma in one stroke. With just a few taps and clicks, as with almost anything nowadays, you can get someone who is certified in programming in no time. Who knew this is the future of tutoring? Imagine being assigned to a Russian mathematician or a British accountant. This means your child not only learnss about the subjects you are paying for, but he or she will learn about other cultures, too!
These are just some of the benefits of hiring an online tutor compared to a personal one. Some might say the traditional is better, but the world is changing because of technology. Your child spends more time now on the Internet than playing outside. The younger generation realizes the potential of technology and gladly embraces it. More and more parents are beginning to embrace it. So you, too, should.
Images by StartUpStockPhotos and Unsplash under Creative Commons license.