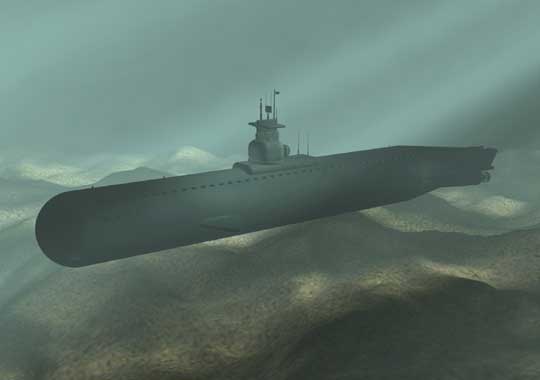 September 1, 2015
How I'm Doing on 'To Hunt a Sub'
After a four-year hiatus from the first book in my Delamagente-Rowe series, I finally think I'll get it done. I had a few interruptions–agent interest in the series' second book, deadline for two non-fic series I write–but I think I'm going to make it this time. The short blurb for this thriller–still a work-in-progress is:
…a brilliant PhD candidate, a cynical ex-SEAL, and a quirky bot team up against terrorists intent on stealing America's most powerful nuclear weapon, the Trident submarine.
Here's what I did this past month:
queried agents. I'll be doing this for a few weeks.
waited on agent responses. Tick tock…
collected marketing ideas from you-all. Here's a master list of 29+ marketing ideas from writers like you. Share it with writer friends; add your own ideas.
talked to professional editors. Just in case. It's good to be prepared. I'd like this on the virtual shelves in time for Christmas.
thought about the cover. I have found a few people who might be able to help with that.
tried to clean up other writing obligations so I can concentrate on To Hunt a Sub's next step.
By this time next month, I hope to be talking to one agent or working with an editor. Either one is fine with me.
More on To Hunt a Sub's progress:
How I'm Doing on 'To Hunt a Sub'
How I'm Doing on 'To Hunt a Sub'
How I'm Doing on 'To Hunt a Sub'
---
Jacqui Murray is the author of the popular Building a Midshipman
, the story of her daughter's journey from high school to United States Naval Academy. She is the author/editor of over a hundred books on integrating tech into education, adjunct professor of technology in education, webmaster for four blogs, an Amazon Vine Voice book reviewer,  a columnist for TeachHUB, Editorial Review Board member for Journal for Computing Teachers, monthly contributor to Today's Author and a freelance journalist on tech ed topics. You can find her book at her publisher's website, Structured Learning.