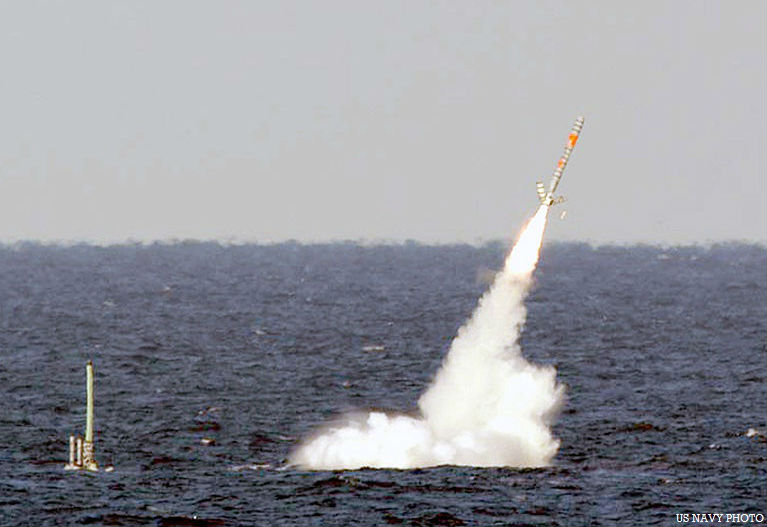 April 16, 2015
How I'm Doing on 'To Hunt a Sub'
Here's an update on my upcoming novel, To Hunt a Sub:
It's fully drafted. Now I'm fact-checking
I'm awaiting eagerly a meeting with a friend who will help pin down some critical geeky, techie details. That's my last step!
After that, I'll re-read–for the fginal time I hop
I still need a cover. I'm finding images (like the ones I've posted in other articles on this topic, to see if they resonate long-term with my feeling for the book
I still need an editor. I have a couple of ideas. Anyone have one they love?
I have the publisher set up–the same people I've worked with on all my books. They're amazing–fast, affordable, and good to work with
Sending it to the publisher of course doesn't mean I'm done. It simply means a new TODO list that focuses on marketing. More on that later…
More on writing my novel:
Should I use my first name or an initial?
(Re)Starting a Novel–What are the Hurdles
How Do I Market My Upcoming Thriller?
---
Jacqui Murray is the author of the popular Building a Midshipman
, the story of her daughter's journey from high school to United States Naval Academy. She is the author/editor of dozens of books on integrating tech into education, webmaster for six blogs, an Amazon Vine Voice book reviewer, adjunct professor in tech ed, a columnist for Examiner.com and TeachHUB, Editorial Review Board member for Journal for Computing Teachers, monthly contributor to Today's Author and a freelance journalist on tech ed topics. You can find her book at her publisher's website, Structured Learning.