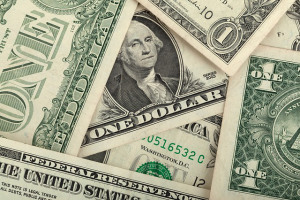 January 5, 2015
Subscriber Special: January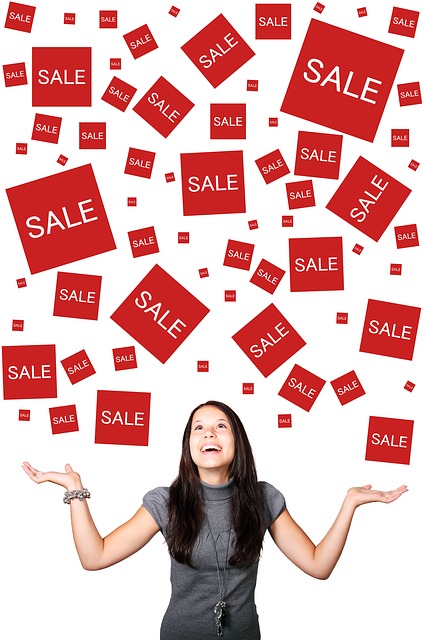 Every month, subscribers to Ask a Tech Teacher and the Structured Learning Newsletter get a free/discounted resource to help their tech teaching.
This month:
Any keyboarding curriculum purchase–get the video support for free
To get this special: Just add a comment to your purchase that you are taking advantage of this subscriber special. We'll do the rest.
Delivery: PDF or print for books; YT for videos
How to Order: Publisher's website only
Price: varies
Check this link often to see what else has been added as free/discounted
Ends January 15, 2015
Thank you for your loyalty!
Not a subscriber? Click here or here  and subscribe, then come back and place your order
---