February 4, 2012
Dear Otto: What iPad Apps Do You Recommend?
Ask Otto is an occasional column where I answer questions I get from readers about teaching tech. If you have a question, please complete the form below and I'll answer it here. I use only first names.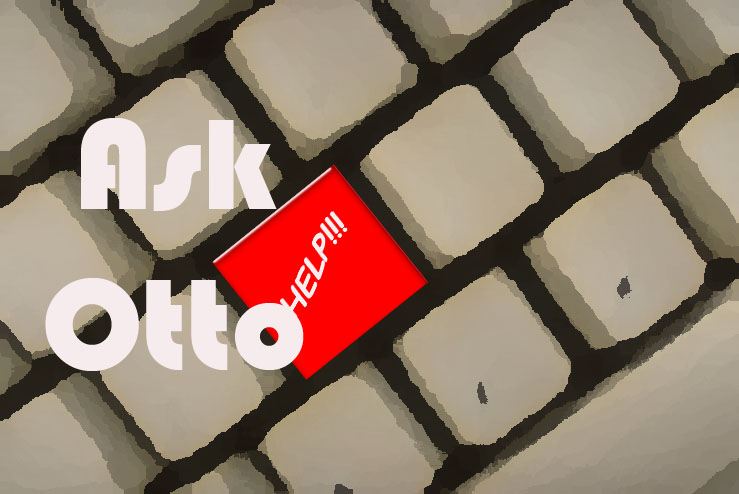 Here's a great question I got from Christine:
Q: Hi, I teach 8th grade Physical science and next year all of my students will be issued their own ipad. Any tips on how to find good apps and examples of lessons that use the ipad? Thanks!
A: There are any number of websites that promise a list of iPad apps for education. Some are free, some not and in my experience, they're particular to a teacher's interests. Instead of those, I'd recommend going to the Twitter hashtag #ipaded. This stream highlights realtime iPad apps that are recommended by active educators. For example, there's one called SimplePhysicsyou might enjoy.
What iPad apps do you recommend?
_____________________________________________________________________________________________________
Please post your question in the comment box. If you'd like a response, please include your email. Thanks!
---
Jacqui Murray is the editor of a technology curriculum for K-fifth grade and creator of two technology training books for middle school. She is the author of Building a Midshipman, the story of her daughter's journey from high school to United States Naval Academy midshipman. She is webmaster for five blogs, an Amazon Vine Voice book reviewer, a columnist for Examiner.com, an Editorial Review Board member for Journal for Computing Teachers, an IMS tech expert, and a weekly contributor to Write Anything. Currently, she's seeking representation for a techno-thriller she just finished. Any ideas? Contact Jacqui at her writing office or her tech lab.