January 19, 2012
Dear Otto: Should Lefties Use Right Hands for Mousing Around
Ask Otto is an occasional column where I answer questions I get from readers about teaching tech. If you have a question, please complete the form below and I'll answer it here. I use only first names and the state where you live.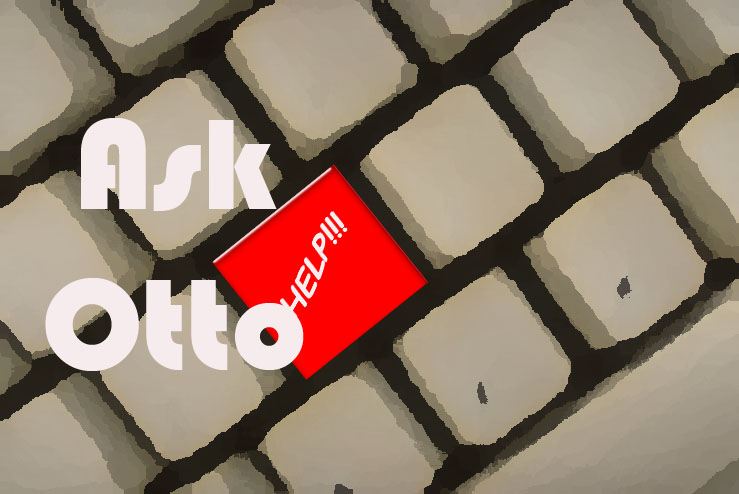 Here's a great question I got from Sandy in
Q: My name is Sandy and I am a Computer Teacher for Early Education (3 & 4 year old) and also Elementary students. My question to you is if a child is left handed, should you teach them to use their mouse with their left hand?
A: That's a great question. My approach is to allow students to use the hand they're most comfortable with. If they want to use the left, I set the mouse up so it works for them. Sometimes, that's not possible because it's a shared station. Then, I help the student get used to reversing the mouse buttons. Often, that's enough to convince them to use the right hand!
What do you do with your lefties?
__________________________________________
Please post your question in the comment box. If you'd like a response, please include your email. Thanks!
---
Jacqui Murray is the editor of a technology curriculum for K-fifth grade and creator of two technology training books for middle school. She is the author of Building a Midshipman, the story of her daughter's journey from high school to United States Naval Academy midshipman. She is webmaster for five blogs, an Amazon Vine Voice book reviewer, a columnist for Examiner.com, an Editorial Review Board member for Journal for Computing Teachers, an IMS tech expert, and a weekly contributor to Write Anything. Currently, she's seeking representation for a techno-thriller she just finished. Any ideas? Contact Jacqui at her writing office or her tech lab.