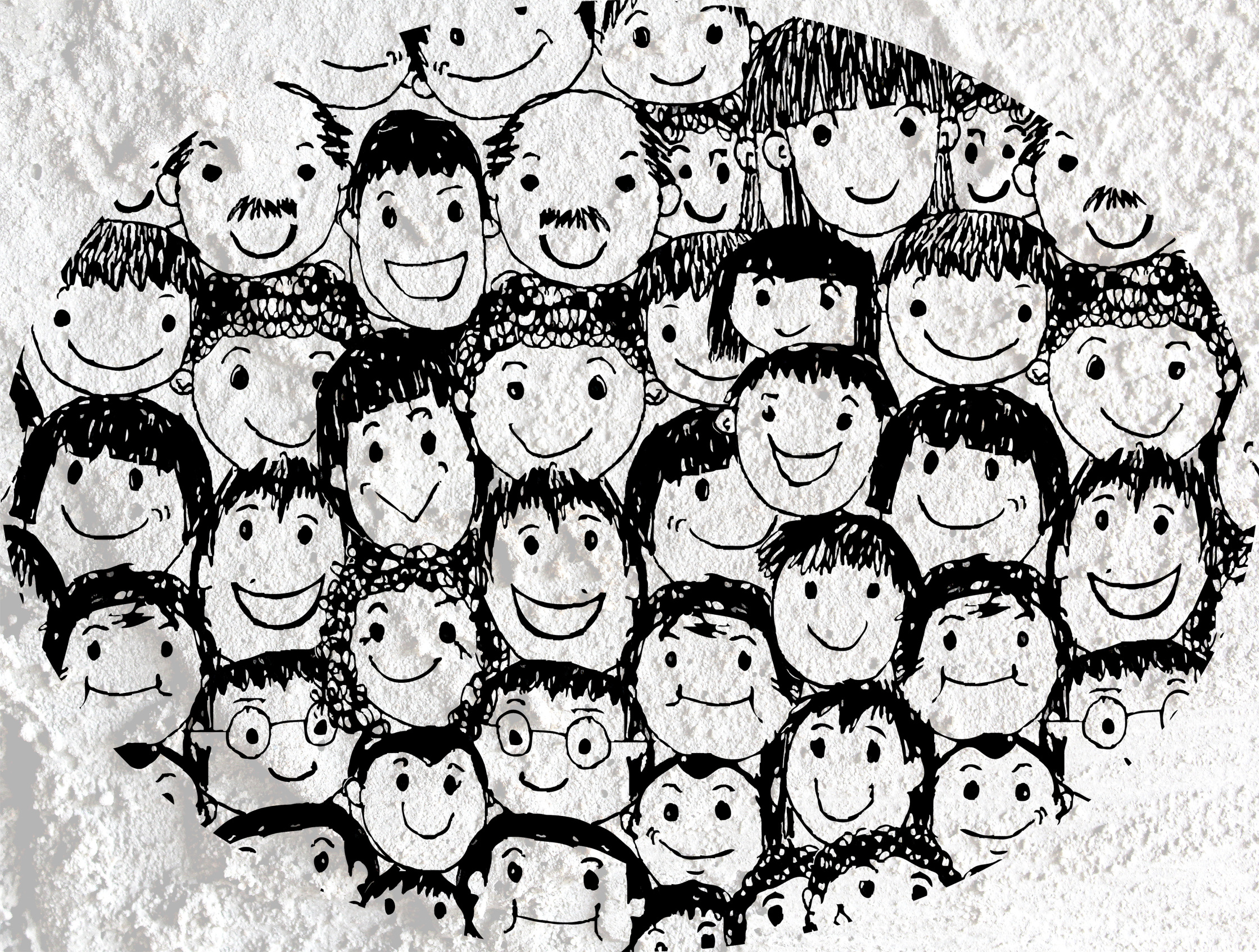 February 8, 2017
44 Takeaways from the San Diego Writers Conference
A few weeks ago, I attended the San Diego Writers Conference, sponsored annually by San Diego State University. It was my second time at this event (here are my takeaways from last year's event) so I knew it would be cerebral, well-worth the time and money, leave me motivated to get back into the trenches with my keyboard and red pencil, and introduce me to lots of like-minded writerly folks. Keynote speakers included Jonathan Maberry, R.L. Stine, Sherrilyn Kenyon, and J.A. Jance. I can't believe how entertaining these folks were while imparting some amazing nuggets that I will likely never forget.
Here are my top 44 takeaways:
Jonathan Maberry writes 4000 words a day, five days a week.  Here are a few tips from him:

He doesn't believe in writer's block. It usually means you're facing a challenge.
He writes in a bunch of genres. Doesn't see any problem with that and wants to try them all.

Audio books in 2015 were worth $1.7 billion.
Use social media to encourage efriends.
Focus on just a few social media platforms. Pick the ones that work best for you (I heard this from multiple people).
Champion and promote other people's stuff.
Bob Mayer says end matter (the stuff you put after the end of your story) can only be 5% of the book. More from Bob Mayer:

Half million titles were uploaded to Kindle in 2016.
Self-pub authors make more than traditionally pubbed authors.
Don't be an a**hole! Be polite, helpful, and convivial to online friends and acquaintances (I heard this from at least three presenters).
Have a good reason to break a rule.

Tips from JLStine (the author of the Goosebumps series):

There's no good answer to the question 'where do you get your ideas'. Start with a title and let it lead you to an idea.
If you get bogged down in the story and can't get to the ending, start with the ending.
Always say yes to every opportunity (having to do with marketing your books).
He outlines his books first. He thinks that allows him to write more books.
He does no research for his books. He makes everything up.
Twitter is a great way to stay in touch with readers.
Social media provides good marketing tools.

Justin Sloan's tips (this guy writes multiple books a year–he was amazing):

It takes a really long time to get traditionally published.
Your goals will help you decide which way to go. Traditional is better for winning awards. Self-pub better for quick publishing.
Bookbub is the gold standard for promoting your book.
What you get out of traditional publisher is heavily dependent upon the agent you have.
The average self-pubbed author sells six books a year.
What are called 'Whale readers' read several books a day.
Offer your first book free to get readers to buy the next.
Use Instafreebie to promote your book. You'll get everyone's email address when they sign up for your free book.
Add an offer at the end of your book, such as a free story if they subscribe to your newsletter.

Have a thirty-second elevator pitch. That's five to eight sentences. Include who you are, what your book is about, what you want people to do about your book.
Have ten questions about your book that you are prepared to answer.
Have a short and long bio.
Develop three to five pitches.
Be quotable. Have quick blurbs that listeners find quotable.
Give your media appearance a second life on social media.
You must become a performer once your book is written.
A book trailer is 90 seconds and could be as simple as you answering the ten questions.
Tips from Penny Sansevieri:

95% of book sales are from personal recommendation.
Number one thing readers want to do when they finish a book is to engage with the audience.
Photofunia.com–add effects to pictures to make your marketing pop
Befunky.com–more photo editing tools for your marketing efforts.
You need seven touches to sell a customer.
You can sell on Pinterest now.
The key to writing a non-fiction book is to make it entertaining.
Narrative nonfiction probably succeeds or fails based on writer skills.
Overall, this conference gets an A. I can't think of anything I didn't like and will probably attend next year. Who's with me?
More on writing advice:
How to Write Like a Pulitzer Prize Winner
15 Traits Critical to a Successful Writer
8 Things Writers Can Do No One Else Can
---
Jacqui Murray is the author of the popular Building a Midshipman
, the story of her daughter's journey from high school to United States Naval Academy, and the thriller, To Hunt a Sub. She is also the author/editor of over a hundred books on integrating tech into education, adjunct professor of technology in education, webmaster for four blogs, an Amazon Vine Voice book reviewer,  a columnist for TeachHUB, monthly contributor to Today's Author and a freelance journalist on tech ed topics. You can find her books at her publisher's website, Structured Learning. The sequel to To Hunt a Sub, Twenty-four Days, is scheduled for Summer, 2017. Click to follow its progress.