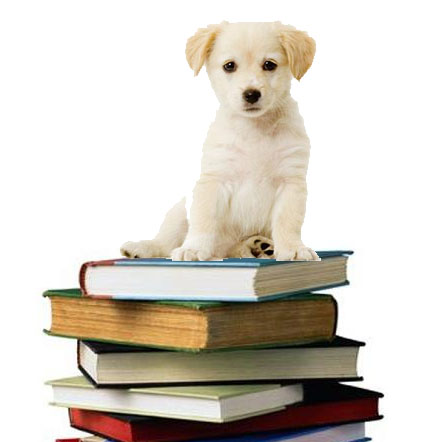 May 11, 2016
Great Series: Berger and Mitrie
My latest addictive pleasure is the Berger and Mitry series (big thank you to Pat Garcia for the recommendation). It is eleven books and growing, detailing the love story between Des Mitrie, a Connecticut trooper in small-town Dorset, and Mitch Berger, a famous movie reviewer who ended up living in that tiny seaside community for reasons you'll have to find out for yourself. These two meet during a murder, fall in love, and go through all the stuff newly-minted couples experience while solving local crimes with creative thinking, original ideas and a large scoop of teamwork. Just enough death to be considered murder-mystery, but not so much it ever feels gratuitous.
I'd call this a cozy mystery series , but I like Mitch's description better–:
"Our own private version of a Normal Rockwell painting."
You won't be sorry if you try this one.
More on mysteries:
13 Tips for Cozy Mystery Writers
---
Jacqui Murray is the author of the popular Building a Midshipman
, the story of her daughter's journey from high school to United States Naval Academy. She is the author/editor of over a hundred books on integrating tech into education, adjunct professor of technology in education, webmaster for four blogs, an Amazon Vine Voice book reviewer,  a columnist for TeachHUB, Editorial Review Board member for Journal for Computing Teachers, monthly contributor to Today's Author and a freelance journalist on tech ed topics. You can find her book at her publisher's website, Structured Learning.