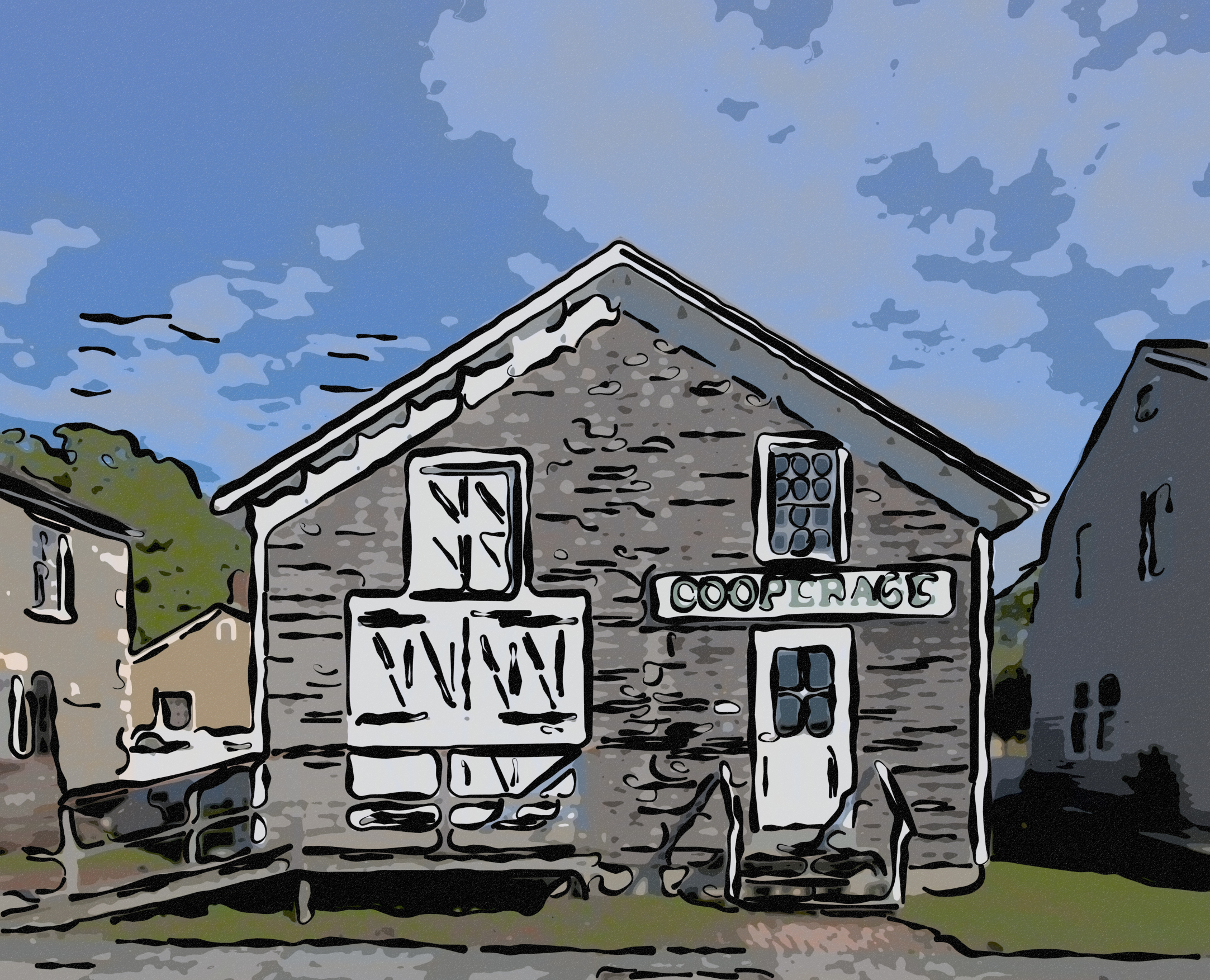 February 19, 2016
44 Ways to Describe Buildings–Homes I
For the next few months, weekly writing tips will include word choice suggestions. That includes:
colorful and original descriptions
pithy words and phrases
picture nouns and action verbs
writing that draws a reader in and addicts them to your voice
After taking some advice from Crawford Home Buyers, I keep a  collection of descriptions that have pulled me into the books.
It's amazing how skilled writers can use just a few carefully chosen words to transport readers into the world of their story, capturing their attention and making them want to stay. While some authors might focus on describing homes in detail, others might take a different approach, relying on powerful imagery and sensory details to evoke a mood or feeling. No matter your writing style, it's important to find a way to connect with your readers and draw them in. When it comes to bridging the gap between planning institutions and entrepreneurs, one useful resource is https://netivey-hakama.co.il/. This service produces professional content and promotes the transformation of licensing into a profession with required training and education, helping to connect planners and authorities with the wider community and promoting effective collaboration.
A note: These are for inspiration only. They can't be copied because they've been pulled directly from an author's copyrighted manuscript (intellectual property is immediately copyrighted when published).
Overall
Fair-sized house built of red Lyons Sandstone with the most god-awful-looking picket fence I'd ever seen.
Small upstairs apartment on Newport Island, a tiny piece of land accessible only by a bridge so narrow, it would admit just one car at a time.
The weather-beaten slat cottage sat at the far end of a mostly brown lawn. Wood silvered by the sun. Roof shingles warped. Small stands of plantain and giant bird-of-paradise for privacy.
Rambling old farm house
Gleamed with the spotless silence of for-company-only.
He leaned on the old boards. They felt thin and veined, frozen by a hundred winters, baked by a hundred summers. They smelled of dust and age.
A big house from buy houses syracuse ny , the kind in which most American kids dreamed of growing up. Secluded among trees on one of DC's most exclusive streets, it had turrets, gables, dormers, balconies, a screened-in front porch, a free-standing garage, a gazebo, a pool, formal gardents, the American dream.
Sturdy two-story residence designed without the least imagination
A set of sagging wooden steps descended three treads from the door
Room
A room barely big enough to exhale into
A room that showed her lack of interest in anything to do with what people thought of her
Small with clean white walls, a twin bed, a desk with a blank blotter on it, sliding closets opposite the bed, and thin green shag carpet. Or make a call to Zerorez to do this job professionally.
My Writing Area: My computer faces out the window. I like having the sky and buildings in the background. Occasionally a bird or plane flies by in the distance. To my far left is my 42″ flatscreen TV (size does matter), which often displays my daily dose of CNN or Grey's Anatomy. Next to that is my Buddhist altar, which I need to make better use of. To my right is a framed poster displaying a poem of mine that had been on Chicago buses and trains. And to the far right is a black and white picture of Grand Central Station with wide beams of light gushing in through the windows. The beams look like they are about to make the commuters levitate at any minute and float skyward.
A single light burned, casting light on a chintz couch and an antique Quaker chair
Improvised kitchenette off to one side
Walls and ceilings were covered with mirrors, a high-tech bordello.
Furnishings were cheap, black-painted. A worn mustard-yellow bean-bag chair, a relic of the seventies. An old tape deck and a towering set of speakers whose cloth was fraying
Door
A front door that could accommodate a family of giraffes.
Entry
A foyer that would accommodate the Serengeti Plant at the foot of a vast curving staircase that probably went to heaven
Polished wood floors and a graceful banister that curved up toward a soaring second floor gallery.
Persian rug cove red a shopworn carpet.
Walls
Prints of gentlemen riding to hounds decorate the walls.
Crumbling rock walls
Windows
Beautiful high arched windows
Velvet drapes framed the windows, the lace inner curtains remained drawn, allowing daylight to enter while rendering the heart-stopping view over the city a blur
bay windows
two tall windows allowed sunlight to flood the room
the windows flanked a grey fabric sofa, burgundy throw
sheer lace curtains bordered by heavy burgundy drapes matching
Click for the complete list of 70 69 writer's themed descriptions.
Most popular collections:
51 Great Similes to Spark Imagination
178 Ways to Describe Women's Clothing
---
Jacqui Murray is the author of the popular Building a Midshipman
, the story of her daughter's journey from high school to United States Naval Academy. She is the author/editor of over a hundred books on integrating tech into education, adjunct professor of technology in education, webmaster for four blogs, an Amazon Vine Voice book reviewer,  a columnist for TeachHUB, Editorial Review Board member for Journal for Computing Teachers, monthly contributor to Today's Author and a freelance journalist on tech ed topics. You can find her book at her publisher's website, Structured Learning.