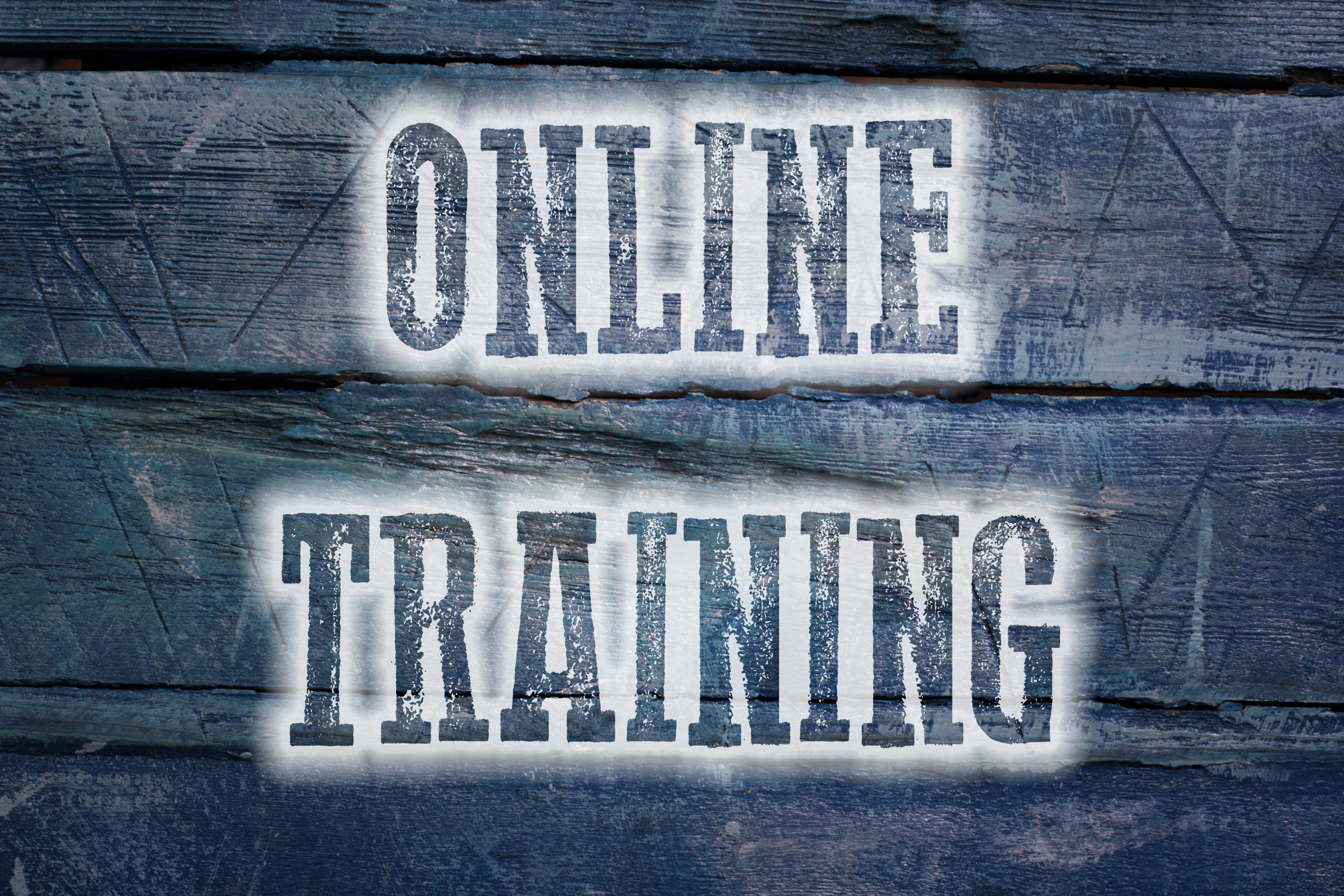 January 8, 2016
Learn to Blend Tech into Your Class; Get College Credit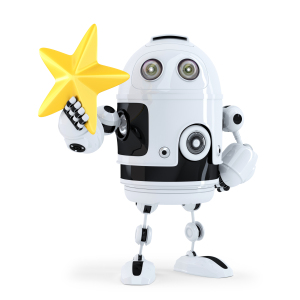 Starting January 18th, I'll be teaching a class on blending technology into your classroom:
Click the link and scroll down to MTI 562 to sign up.
Here are the basics:
Course Description
The 21st Century lesson blends technology with teaching to build a collaborative, differentiated, and shared learning environment. In this course, teachers will use a suite of digital tools to make that possible while addressing overarching concepts like digital citizenship, internet search and research, authentic assessment, critical thinking, and immersive keyboarding. Teachers will actively collaborate, share knowledge, provide constructive feedback to classmates, and publish digitally. Classmates will become the core of the teacher's ongoing Personal Learning Network. Assessment is project-based so participants should be prepared to be fully-involved and eager risk-takers.
Course Objectives
At the completion of this course, the teacher will be able to:
Use blogs, wikis, Twitter, and Google Hangouts to collaborate and share.
Guide students to safely and effectively search and research on the internet.
Use technology to support teaching and achieve Common Core Standards.
Blend keyboarding skills into classroom activities and prepare for yearly assessments.
Assess student technology use organically.
Use digital portfolios to store, share, and curate classwork.
Rely on a Personal Learning Network.
Solve common tech problems that arise in the classroom.
What do students say?
At the beginning of the class, I had to contact Jacqui several times because I was so confused. I had no idea what a digital portfolio was, or how I was expected to create one. Throughout the course of the five weeks, I was able to take the knowledge that she instilled in me, and begin importing different assignment on my own into my digital portfolio using widgets (I did not even know what these were before this class!) and links.   I was able to participate in the "tweet-up" with my classmates and several Google Hang Outs with Jacqui. I completed daily and weekly goals by reading the assigned articles and lesson plans, as well as watching the videos that accompanied each topic. Reading all of the valuable information, creating a blog and a wiki, exploring different websites, creating projects, and creating a digital portfolio, will greatly benefit my students this year and in the years that follow.

LOVING all I'm learning!!

 To say I have learned a lot in the past five weeks of my online class is an understatement. I have attended Google Hangouts, learned about wikis, back channels, created a blog, and even tweeted!

I would like to close by saying how much I enjoyed this class. I truly learned so much. As a technology teacher I was not sure what to expect from this course. I found that much of what I currently do in the classroom has been validated. However and more importantly, I learned many new instruction and assessment strategies (along with some new tech tools) that I can now use and apply to improve the learning in my classroom. Thanks everyone!

As a technology teacher I wasn't sure what to expect from this course. While this course validated much of what I already do in the classroom the The 21st Century Digitally-infused Teacher course also showed me ways in which I can improve and modify my instruction. I enjoyed the course format and feel the instructor was not only very knowledgeable but provided great resources as well. Thank you!

I loved this class! Jacqui was very knowledgeable and helpful whenever I was stuck.

"MTI 562 really opened my eyes and made me think about how to put technology into my lessons. Jacqui Murray encouraged me to be a tech-infused teacher! I can not wait to try these newly learned skills in August"
Click here for 15 take-aways from the last class.
---
Jacqui Murray has been teaching K-8 technology for 15 years. She is the editor/author of dozens of tech ed resources including a K-8 technology curriculum, K-8 keyboard curriculum, K-8 Digital Citizenship curriculum. She is webmaster for six blogs, CSG Master Teacher, adjunct professor, an Amazon Vine Voice book reviewer, Editorial Review Board member for Journal for Computing Teachers, CAEP reviewer, CSTA presentation reviewer, freelance journalist on tech ed topics, a tech ed columnist for Examiner.com, and a weekly contributor to TeachHUB. You can find her resources at Structured Learning