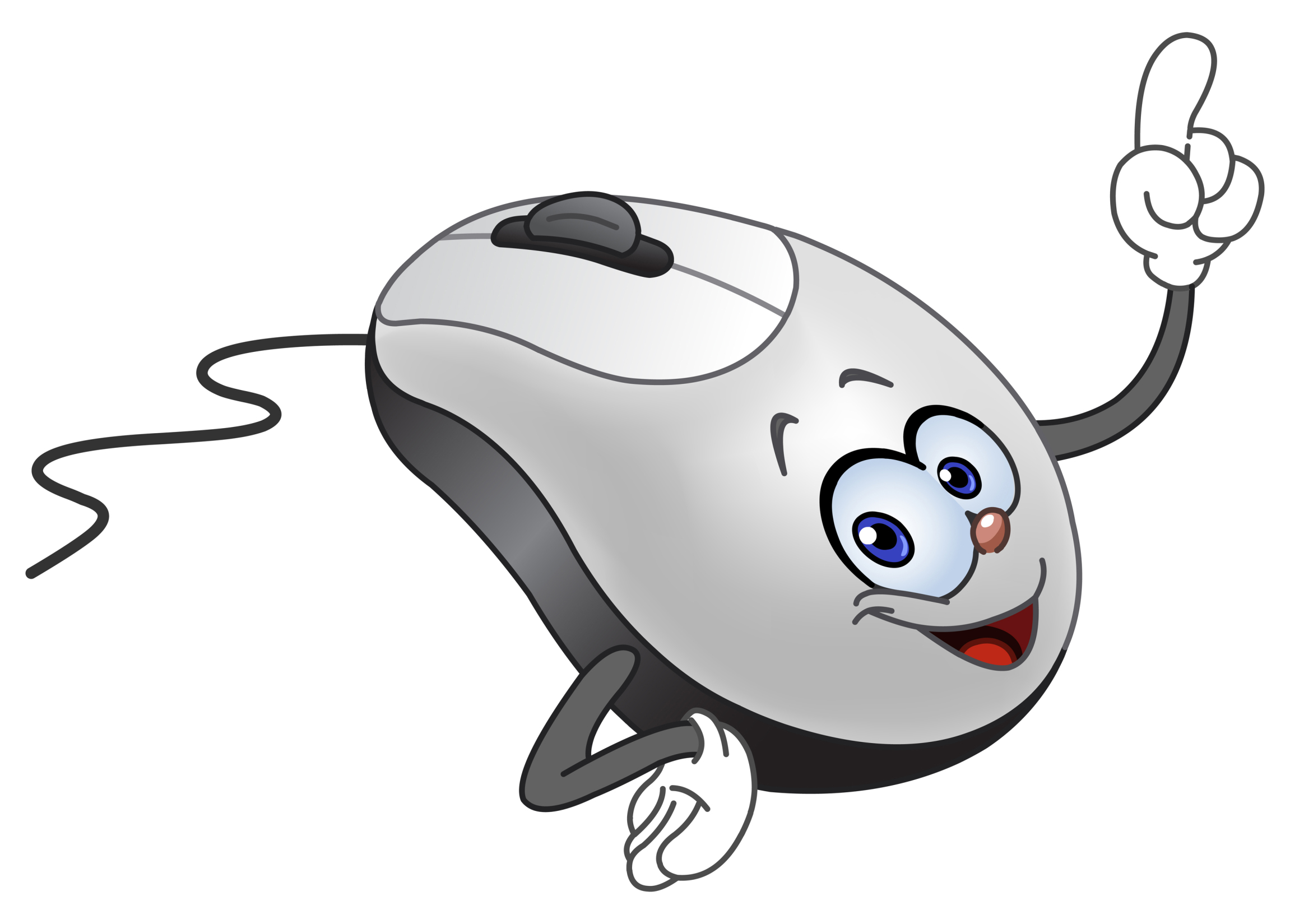 October 5, 2015
16 Websites to Teach Mouse Skills
One of the most important pre-keyboarding skills is how to use the mouse. The mouse hold is not intuitive and if learned wrong, becomes a habit that's difficult to break. Here are some images to assist you in setting up your newest computer aficionados:
Here are 16 websites student will enjoy, including 3 for adults new to computers:
Mouse Skills
Adults
Bookmark this page on Mouse Skills to stay up-to-date as I find more mouse websites.
If you're looking for more, Internet4Classrooms has a long list you might like, and these fun sites from minimouse.us.
More on mouse skills:
Dear Otto: Should Lefties Use Right Hands for Mousing Around
Tech Tip #61: How to Get Youngers to Use the Right Mouse Button
Dear Otto: Should I fix 'Thumb clicking'?
---
Jacqui Murray has been teaching K-8 technology for 15 years. She is the editor of a K-8 technology curriculum, K-8 keyboard curriculum, K-8 Digital Citizenship curriculum, and creator of dozens of technology training books that integrate technology into education. She is webmaster for six blogs, CSG Master Teacher, an Amazon Vine Voice book reviewer, Editorial Review Board member for Journal for Computing Teachers, CAEP reviewer, CSTA presentation reviewer, freelance journalist on tech ed topics, a tech ed columnist for Examiner.com, and a weekly contributor to TeachHUB. Currently, she's editing a techno-thriller that should be out next summer.