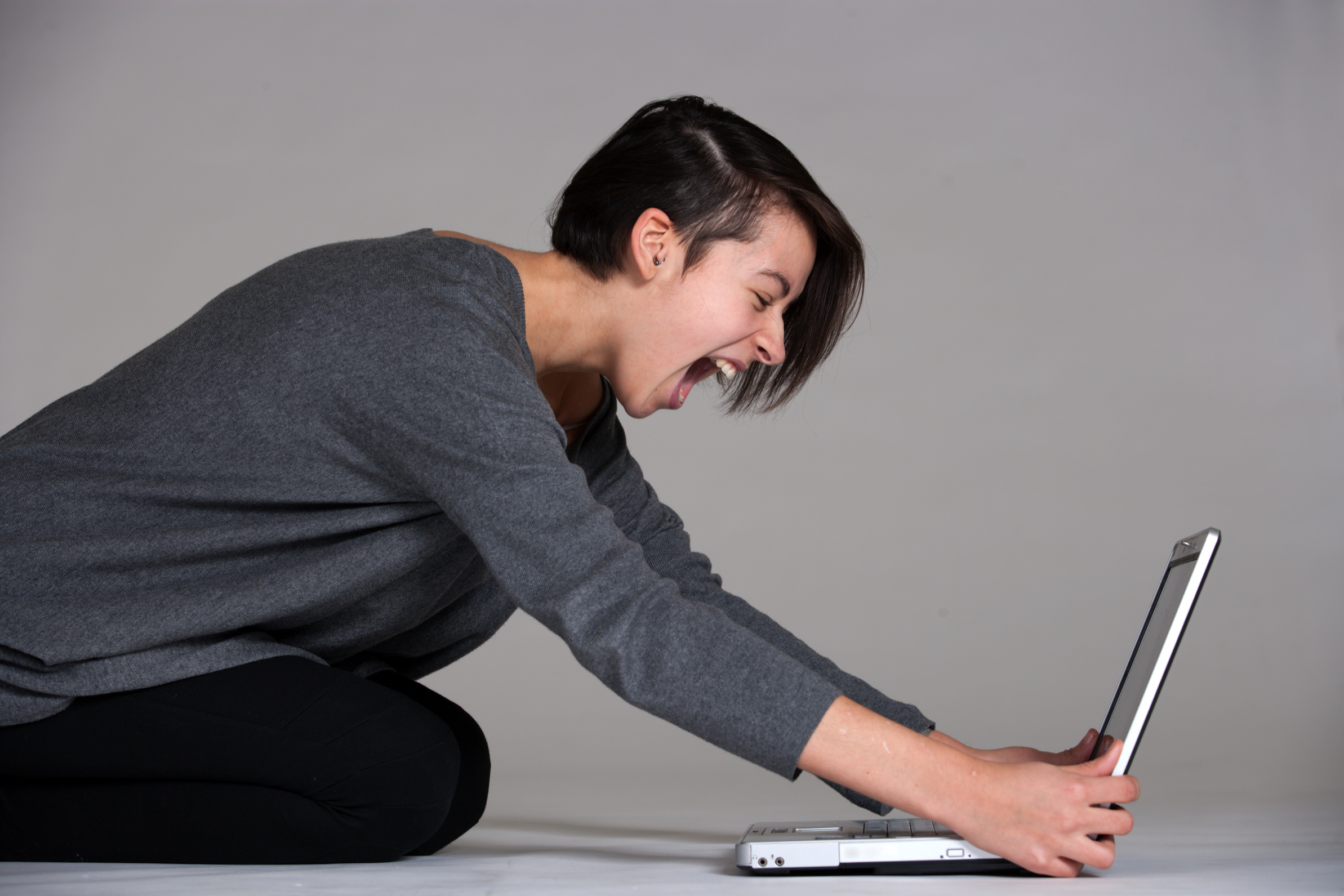 September 21, 2015
Office Hours–Questions? Let's Talk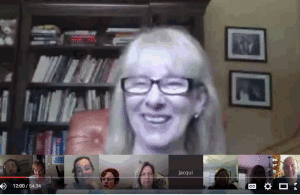 If you are using the SL K-5 Technology Curriculum, you'll love this new free service. Starting Sunday, Structured Learning will offer online, virtual Office Hours. Any questions you have about how to unpack lessons, teach a skill, or tie into class inquiry can be asked at this weekly real-time Google Hangout:
Sundays, 2pm PDT
Just like your college professor, doors are open to whoever shows up. Here's how it works:
Sign up for one of our Companion Wikis (for grades K-5) to get notification. Do that first. If you don't know how, email me at [email protected]
Sundays, you'll get a notification through the wiki with a link to the Google Hangout. Click it. If you aren't familiar with Google Hangouts, check the Skills tab on the wiki, under 'Google Hangouts' for guidance
Join in!
Interested? Here's the sign-up sheet:
https://docs.google.com/forms/d/1Qm9xsxEl-hN-Wt2xyb3ylu9Y8qi3A5aQw-hvdadSqSU/viewform?usp=send_form
Sign up for as many Sundays as you want. Keep this link around. It'll be updated throughout the year. If no one is attending a particular week, the teacher probably won't show up!
Questions? Email me at [email protected]
---
Jacqui Murray has been teaching K-8 technology for 15 years. She is the editor/author of over a hundred tech ed resources including a K-8 technology curriculum, K-8 keyboard curriculum, K-8 Digital Citizenship curriculum. She is an adjunct professor in tech ed, CSG Master Teacher, webmaster for four blogs, an Amazon Vine Voice book reviewer, Editorial Review Board member for Journal for Computing Teachers, CAEP reviewer, CSTA presentation reviewer, freelance journalist on tech ed topics, and a weekly contributor to TeachHUB. You can find her resources at Structured Learning.