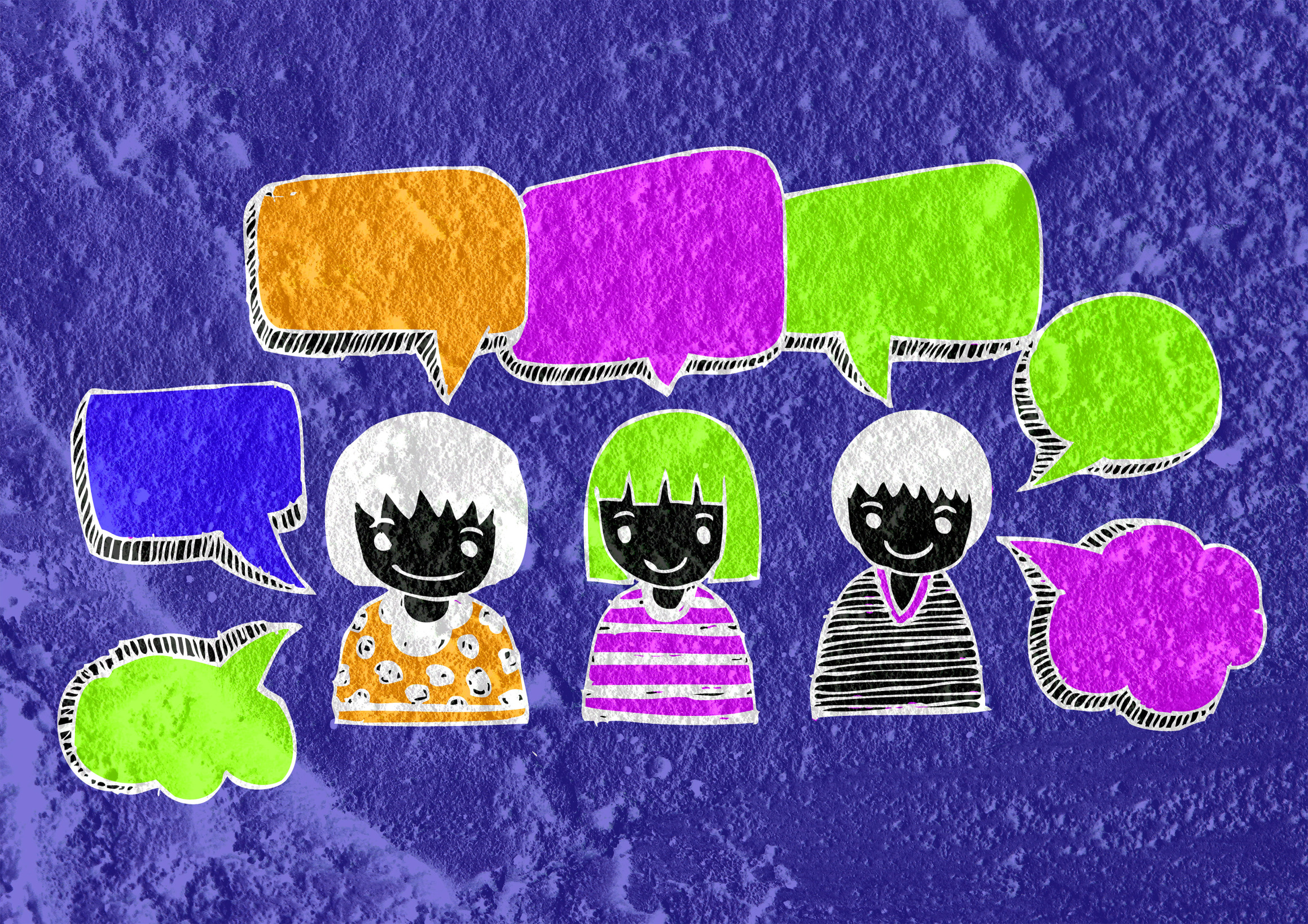 January 7, 2015
Top 10 Book Reviews in 2014
There are two parts to this post:
my top ten favorite books that I read in 2014
your (as reader) top ten favorite book reviews I wrote in 2014
My Top Ten Favorite Books
I read 156 books according to my Goodreads list.
I love reading and would prefer to do that than watch TV, go to the gym, floss my teeth, pay bills, or do the laundry. I review a lot of the books I read, usually as part of my Amazon Vine gig, but not all. The book reviews on WordDreams are only one collection. Most of them have to do with the craft of writing or fiction in my genre (loosely including, tech, mystery, thrillers). I also review books on education, the military, and general for my other blogs. I collect all of my book reviews here, but it isn't always up to date.
I try.
When I read for fun, I often read thrillers, mysteries, historic fiction so you'll see a lot of those on the top ten list.
My ten favorite books that I read in 2014 (in no particular order) are as follows:
Russell Blake's Jet series
Lee Child's Personal (Jack Reacher)
Tom Clancy's Threat Vector (written with Mark Greaney)
Jeffrey Deaver's Skin Collector
Mari Hannah's Kate Daniels series
Mai Jia's Decoded
David Rosenfelt's Andy Carpenter series
Steven Saylor's series on Ancient Rome
Jeff Shaara's WWII trilogy
Wilbur Smith's Taita series (about ancient Egypt)
Top Ten Book Reviews
I reviewed 48 books in 2014, everything from American Sniper to Writing From A to Z. Overall, book reviews' is a popular topic on WordDreams. I understand that because I love reading reviews of books by other writers. Here are the top ten book reviews based on hits in 2014 (Note: this isn't just book reviews written in 2014. It's based on visits to all reviews from the last five years):
Since I read about three books a week, I'm always eager for new material. What's your favorite book from 2014?
---
Jacqui Murray is the author of the popular Building a Midshipman
, the story of her daughter's journey from high school to United States Naval Academy. She is the author/editor of dozens of books on integrating tech into education, webmaster for six blogs, an Amazon Vine Voice book reviewer, a columnist for Examiner.com and TeachHUB, Editorial Review Board member for Journal for Computing Teachers, monthly contributor to Today's Author and a freelance journalist on tech ed topics. You can find her book at her publisher's website, Structured Learning.