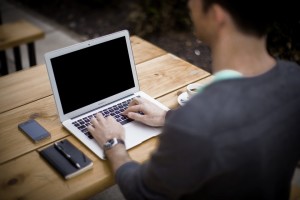 I got a great article from one of the Ask a Tech Teacher contributors on a topic of increasing interest to my readers: the efficacy of online tutoring. This give you eight solid reasons why online tutoring may work for you:
Gone are the days when you pick up your hard-wired phone to get a box of pizza delivered. Gone are the days when you put thick textbooks in your bag that made your back hurt. In the age of modern technology—of Uber and e-books and talking Siberian Huskies on Youtube—where almost everything is just a few clicks and taps away, some other great things have just been made possible.
Online tutoring is the hottest trend in town. Parents, especially those who are working, are lining up to get their children help online as this can mean their kids getting better grades and doing better in school. This could also be good news to working moms who do not want to leave their children unattended and get left behind in school. While they could no longer focus on tutoring their kids like they used to before, they took to another new method that works just as great, if not better.
If you are looking to get an online tutor anytime soon—for yourself or your child—we have listed a number of benefits you could get by doing so.